Need to Sell House "As Is"? We Buy Houses for Cash

The Diamond Equity Investments' Mission & Purpose: Our mission is to promote home ownership by buying & renovating houses. Our purpose is to return a profit for our company and our Private Investors, so we also invest in other deal types including: Land, Condos, Apartment Buildings (2-2,000 Units), & Commercial Property.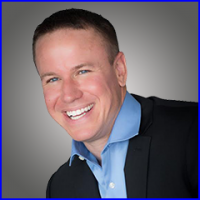 Message from Dan Breslin, President & Founder:
[email protected]
We buy houses to renovate & resell in the following markets: Philadelphia, Chicago, Atlanta, Miami, & Tampa. Our only criteria is that we must be able to close, complete repairs, and resell at a profit in today's market. We are not interested in buying on speculation-that the market will increase and someday make a profit. If you have a deal you'd like us to consider purchasing, please email me with the subject line "Need Buyer Now" and I'll quickly let you know if it would work for us. If the deal is one we'd consider, you can expect a call and visit from one of my partners listed below to arrange the details for closing.