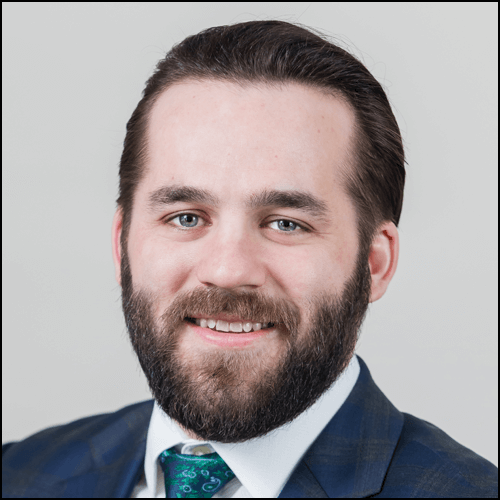 Mike was born in Chicago's West Suburbs. He grew up playing Triple A Hockey and was a 4 year Varsity Wrestler. Mike attributes much of his work ethic to his athletic upbringing. With a father in Construction and a mother in Investments, he had an early education to each side of the business.  By the age of 25 he Acquired his first real estate investment, a multi-family building in Chicago's Bridgeport Neighborhood, he was instantly hooked! 
He now enjoys creatively assisting other's achieve their own Real Estate goals. Mike's experience in renovations makes it easy for him to see past the current condition of a property and focus on the finished product. He believes in playing to the whistle and making sure no stone is left unturned when looking for a solution with a seller. He has personally closed in hundreds of Real Estate transactions and cant wait to help you close yours!
Robert said, "Google search-be done with the house. I was in Florida-been retired-house in Philadelphia"
Tom said, "Very personable & very honest. Need a lot of upgrades. Great opportunity to sell the house as is"
"Diamond Equity responded VERY FAST. and Offered the Fastest Process.
5.0 stars from 115 Reviews