The Diamond Equity Investments' Mission & Purpose: Our mission is to provide our Sellers with the "Fastest & Most Convenient As-Is Sale" so you don't have to clean out or repair your house, nor list with an agent and wait for a buyer-You can "Just Sell it As-Is"!!
Our purpose is to Promote Home Ownership through buying, renovating, and selling houses to buyer who will make their home. We buy houses, condos, and apartment buildings.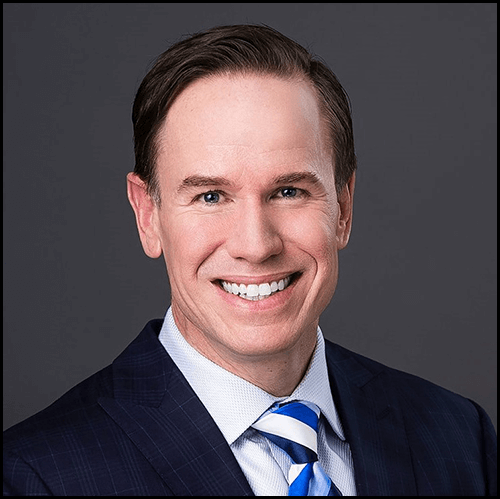 Message from Dan Breslin, President & Founder:
Diamond Equity is one of the largest Direct Home Buying companies in America with offices in Atlanta, Philadelphia, & Chicago, buying more than 300 houses per year. Unlike many "home buyers", we are NOT a franchise model and NOT just Middlemen-We are a DIRECT HOME BUYER-our business model is buying, renovating, then selling retail. So if you (or your seller) has a house for sale, and you'd like to "Just Sell it As-Is," please call us now and we'll make an offer within 24 hours. If title is clear, we can close in as little as 24 hours after that-THE Fast & Convenient As-Is Sale-GUARANTEED!!
Pennsylvania/Delaware
(Philadelphia)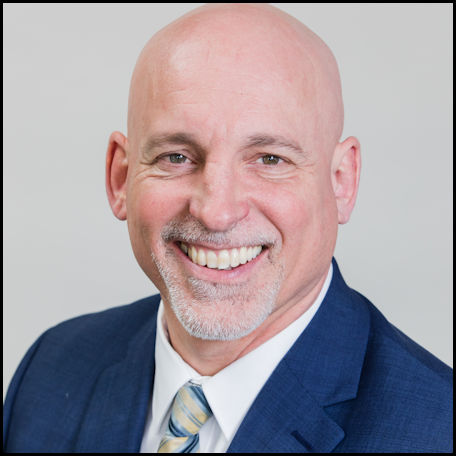 Craig Marvel,
Vice President-Philadelphia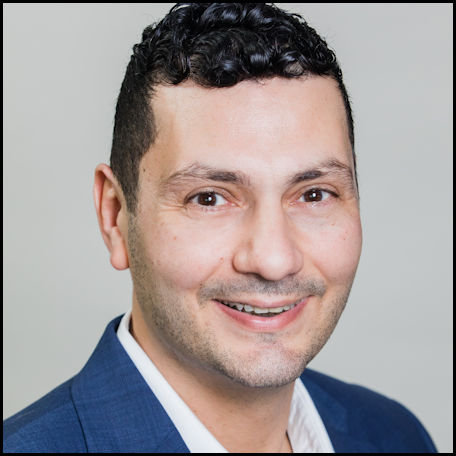 George Pantsios,
Acquisition Manager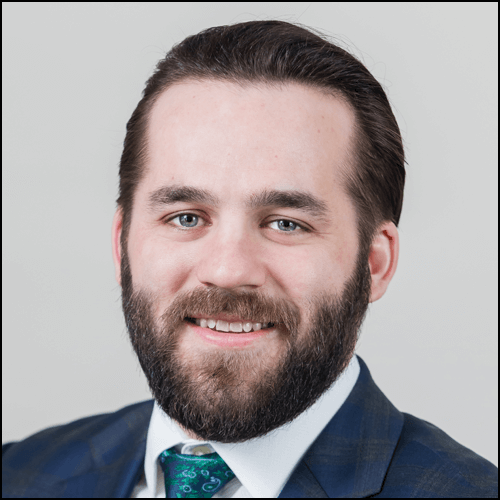 Mike Peters,
Acquisition Manager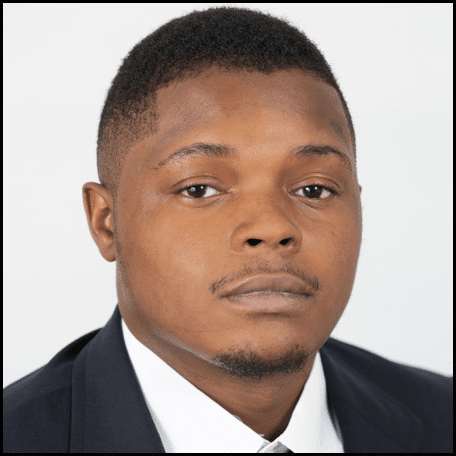 Abdul Ralston,
Acquisition Manager
Michael Sexton
Acquisition Manager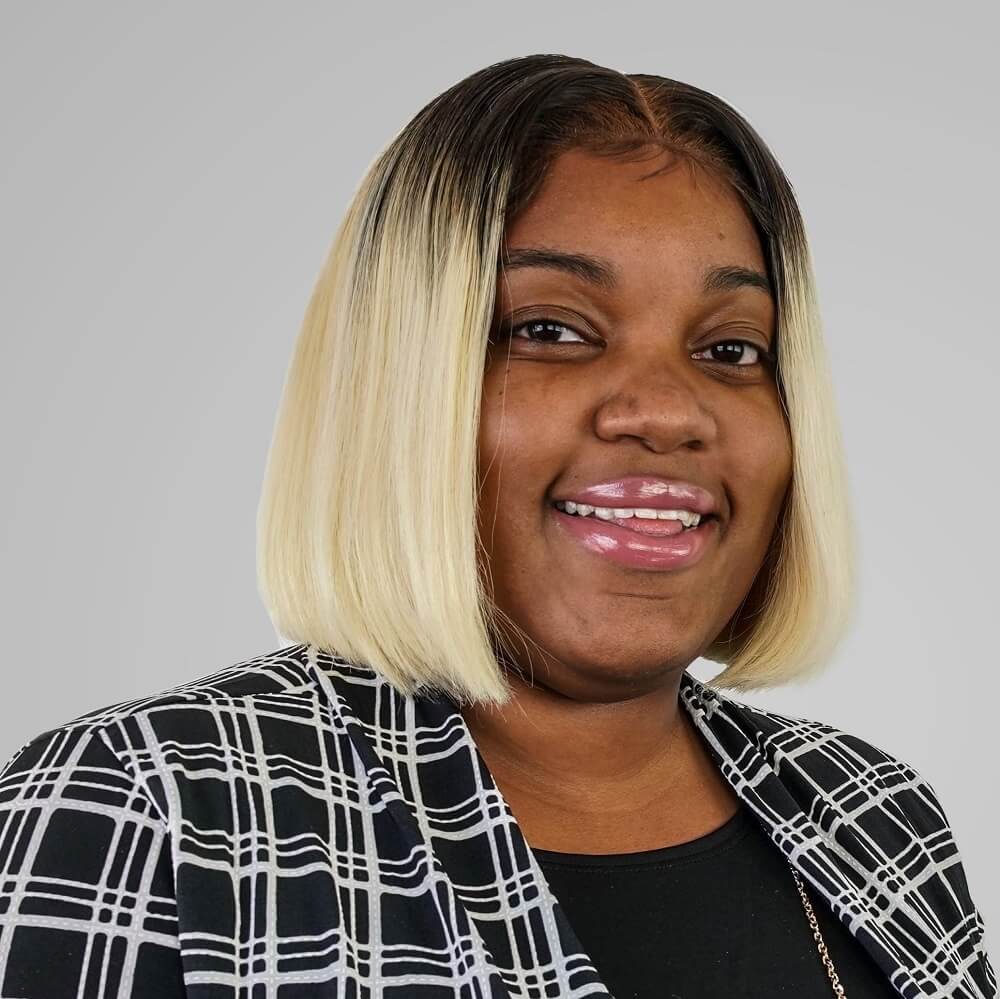 Allyssa Crawford
Transaction Coordinator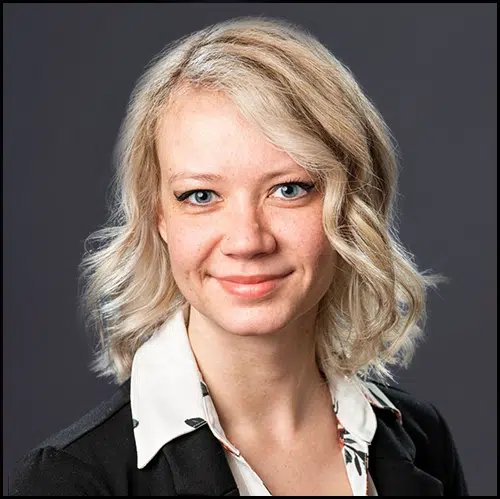 Brooke Osborne
Transaction Coordinator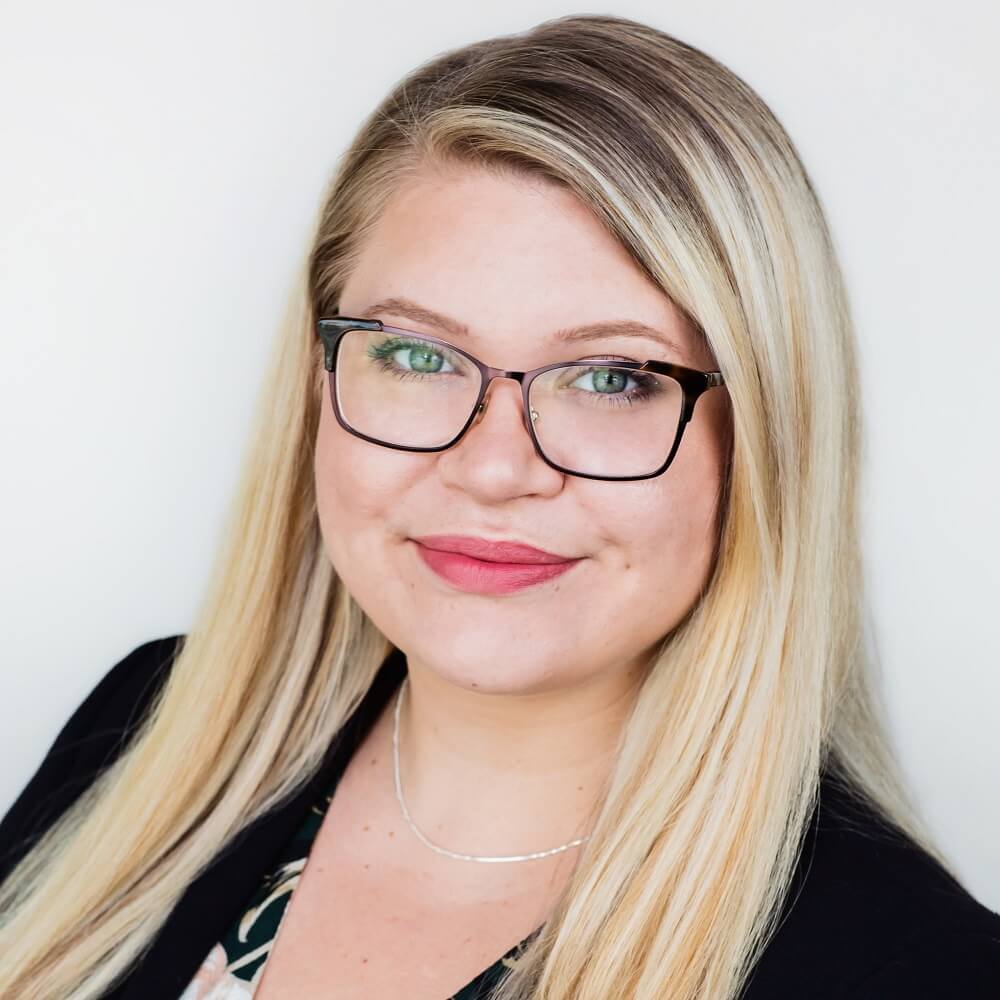 Amanda Matruder
Transaction Management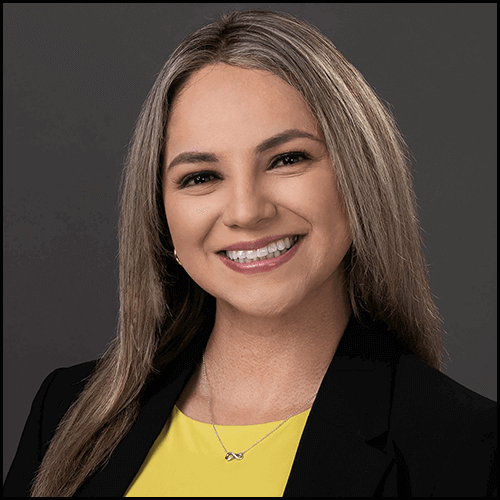 Jaci Pacheco
Acquisition Assistant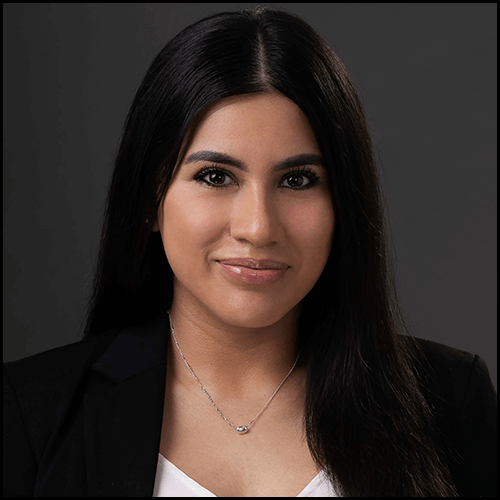 Jasmin Gallaga Acquisition Assistant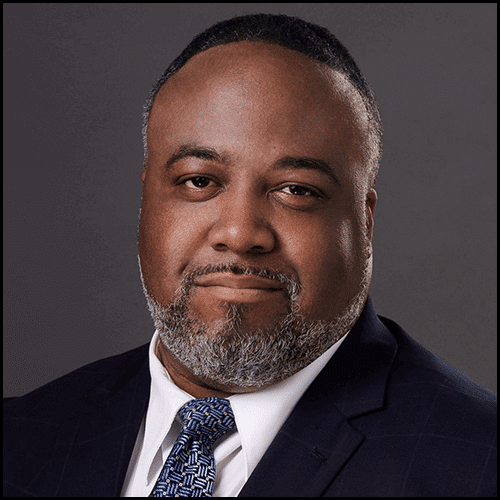 Oscar Darden, Jr,
Construction Coordinator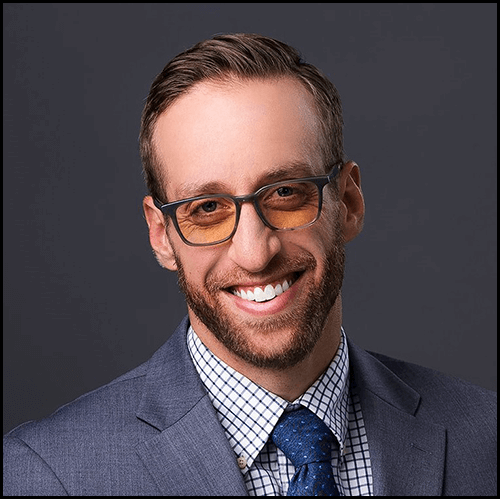 Dan Kaufman
Closing Attorney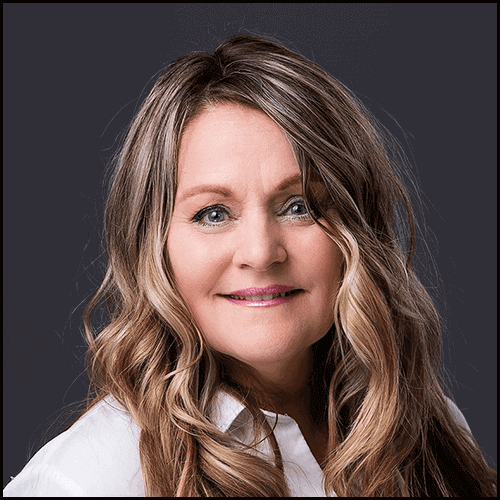 Denise Piane
Senior Transaction
Manager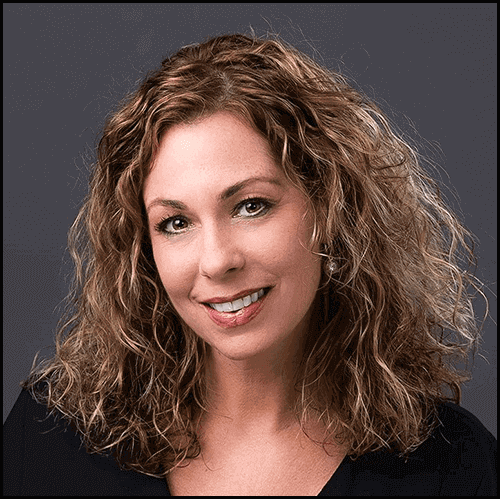 Kim Lillie
Transaction
Coordinator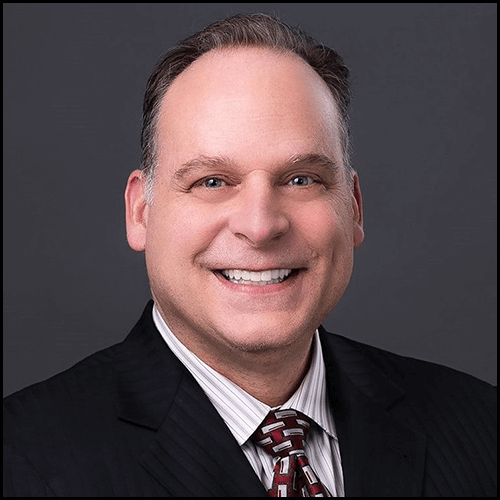 Angelo Kalaras
Associate
Underwriter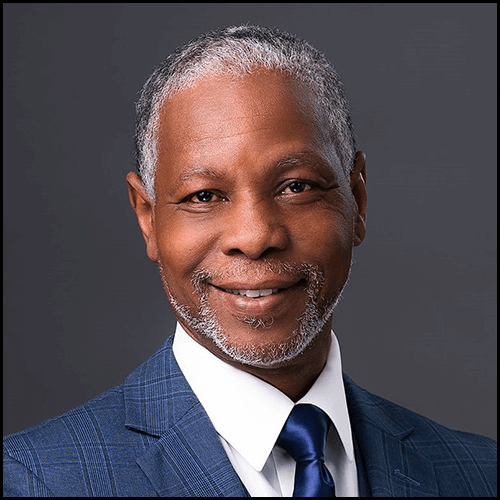 Harold Rose
Field Property
Manager