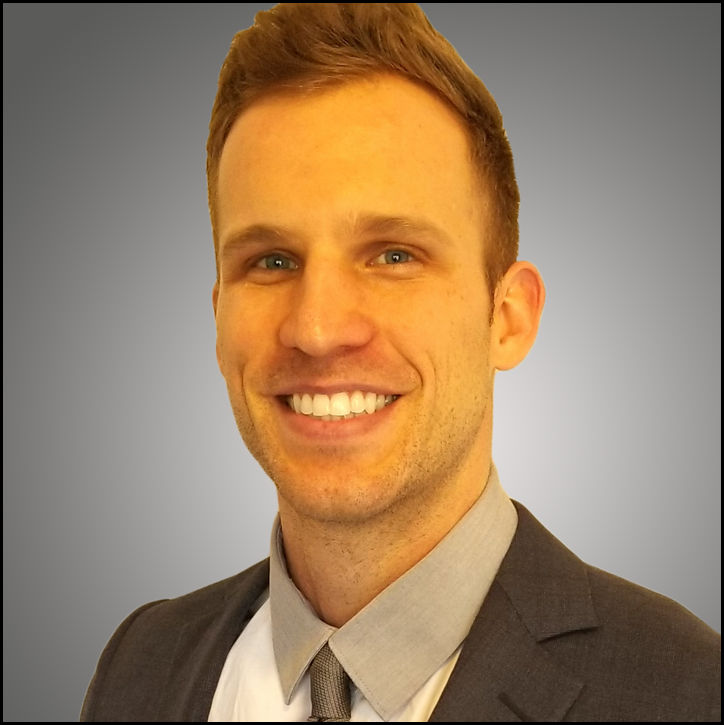 James Harris is a real estate Operations Manager here at Diamond Equity Investments Atlanta Region.  James was born in North Carolina, but grew up in Woodstock. His Mother is full Greek, his Grandmother and Grandfather immigrated to the USA in the late 40's to escape Civil War that broke out in Greece. 
Deciding to take after his father who played quarterback at UGA and Wake Forest, he was a multi-sport athlete competing in baseball and football at the collegiate level. After a short time playing professional football overseas in Germany, he moved back to Georgia and hit the ground running in the real estate industry. 
James is dedicated to helping homeowners to solve problems while transforming neighborhoods through buying & renovating distressed houses.   James is an active member of his church and has committed himself to living his life in service of God, Country, & fellow people.
James Harris with a Few Recent Sellers at Closing:
Mr & Mrs. Marion said, "Relocating out of state. Relieved-ready to go. Very Convenient. Call James & Diamond Equity!"
Mrs Bell said, "Stairs were too much for me and I wanna go home to the beach. Ready to hit the road! Quick, Fast, & Easy!"
Chris said, "Very bad condition. Now I'm relieved-like a burden's been lifted. I made the best decision."
Jamal said, "Relieved! (lol) Simpler & Quicker. Call you-Diamond Equity!"
Mr. Marshall said, "Wanted to downsize. I was very satisfied with the service."
Douglas said, "No longer wanted to do the repairs. Prefer cash-didn't want to deal with Realtors."
Jim said, "Wanted to relocate-wanted a quick sale. Didn't want the hassle of going through a realtor-takes a long time."
Sonuia said, "I moved to Missouri-my son wasn't paying me rent-they went through the house and didn't take care of it"
Marvita said, "I was tired of the responsibility-just wanted to downsize. Heard so many great things about you guys!"
Ms. Allred said, "Neighborhood got too big-I was ready to leave-I didn't have to worry about cleanup. Easy"
Linda & Willie said, "Didn't have time to maintain properly. Shared Driveway caused a problem-but we got the property sold!"
Mr. & Mrs. Holt said, "Burned down house. Take that risk away from Us. Very professional people-by far."
Bernard said, "Checked with some realtors, but felt comfortable with you. You gave me the right answers"
Mr Bryant said, "Quickness, smoothness, & honesty."
Check Out a Few Before & After Photos from Our Recent Renovation Projects (slide to reveal)
5.0 stars from 177 Reviews