"The FASTEST & Most Convenient As-Is Home Sale in Chicago, IL Region" 312-313-7568
205 N Michigan Avenue, Suite 810
Chicago, IL 60601

6232 N Pulaski Road, Suite 403
Chicago, IL 60646
Fax 1-888-959-3251
Phone 312-313-7568
We'll Buy YOUR House:
"As Is"

– You Make NO Repairs!

Quick Cash Closing

–NO Mortgage Companies delaying Closing!

No Agent Fees

–NO Commissions
& NO Hidden Costs!

We'll Even Handle the Cleanout!


Leave Unwanted Items Behind!!
Saul said, "Needed to Move fast & save property from tax sale. You guys went the extra mile!"
Craig said, "She couldn't handle the repairs or keeping up with the tax payments.  I've got.. a real estate background-Actually, it's probably the SMOOTHEST TRANSACTION I've ever seen!"
Watch this Short Video on the Process
When You Receive Your Money:
ASAP Get Your Money as Soon
as Title Comes Back Clear!
"How Does this Process Work?"
We'll Schedule a Time to View House.
You'll Receive a Cash Offer on the Spot.
We'll Handle All the Paperwork.
Attend Closing & Get Your Cash!!
Complete the Form or Call Now

Dan Breslin,
Founder & President
We Buy Houses FAST
We Also Buy Condos &
Apartment Buildings
GUARANTEED CLOSING
Once We Agree on a Deal, We
GUARANTEE our Deal will Go
To Closing!!
The Chicago Regional Home Buying Team

Alvaro Villalobos
Acquisitions
Chicago Region
"Se habla espanol"

Oscar Darden, Jr
Acquisitions
Chicago Region

Bobby Sloan
Acquisitions
Chicago Region

Felipe Villalobos Jr
Acquisitions
Chicago Region
Chris Powell
Acquisitions
Chicago Region
Guillermo Beruben
Acquisitions
Chicago Region
DeMario Beamon
Acquisitions
Chicago Region
Kristine Larson
Acquisitions
Chicago Region
Angelo Kalaras
Acquisitions
Chicago Region
"I just want to thank you again for buying my sisters house. I also want to thank you for being so professional in my stressed out state." Audrey P. -Schaumburg IL
"Excellent experience, very professional operation, fair price, and good
communication." Marcia P.-Chicago, IL
Need to Sell a House FAST in Chicago or Philadelphia?
THE Fast & Convenient Home Sale  "Just Sell it As Is!"
We Buy Houses in Any Condition
Check Out a Few Before & After Photos from Our Recent Renovation Projects (slide to reveal)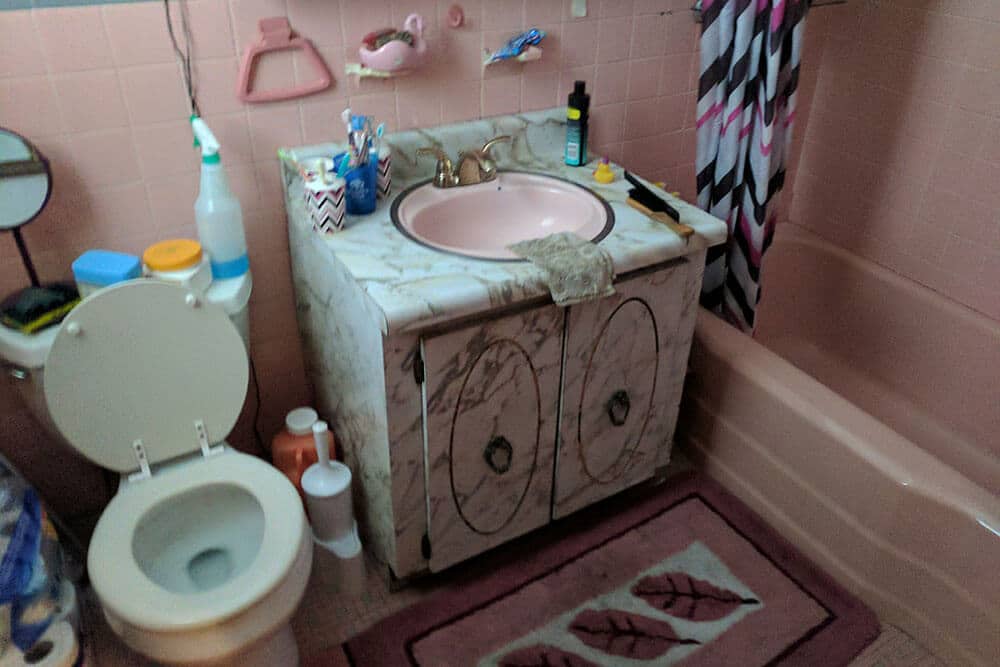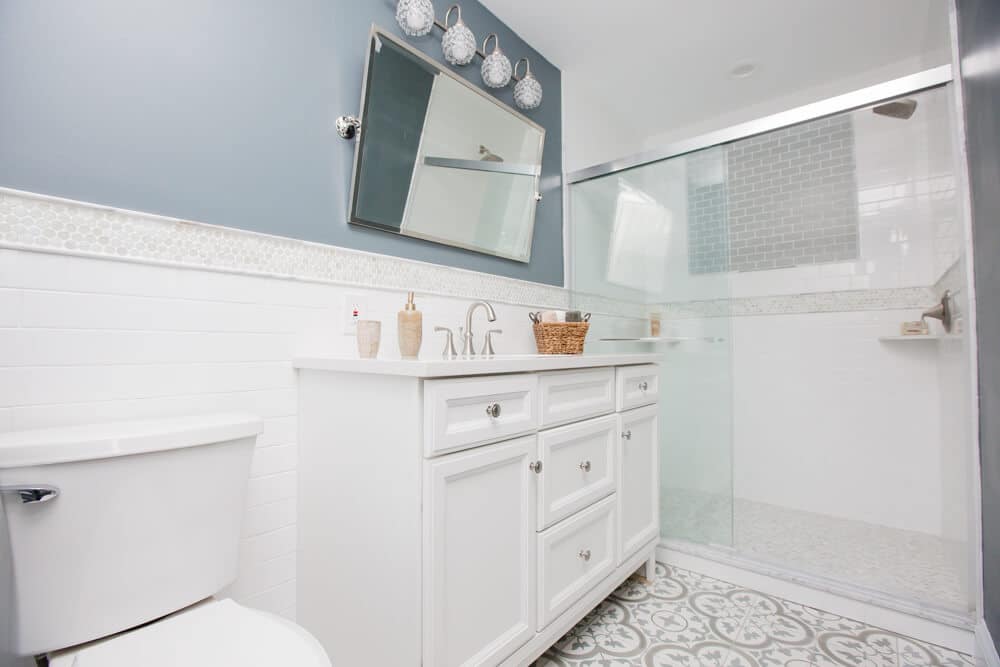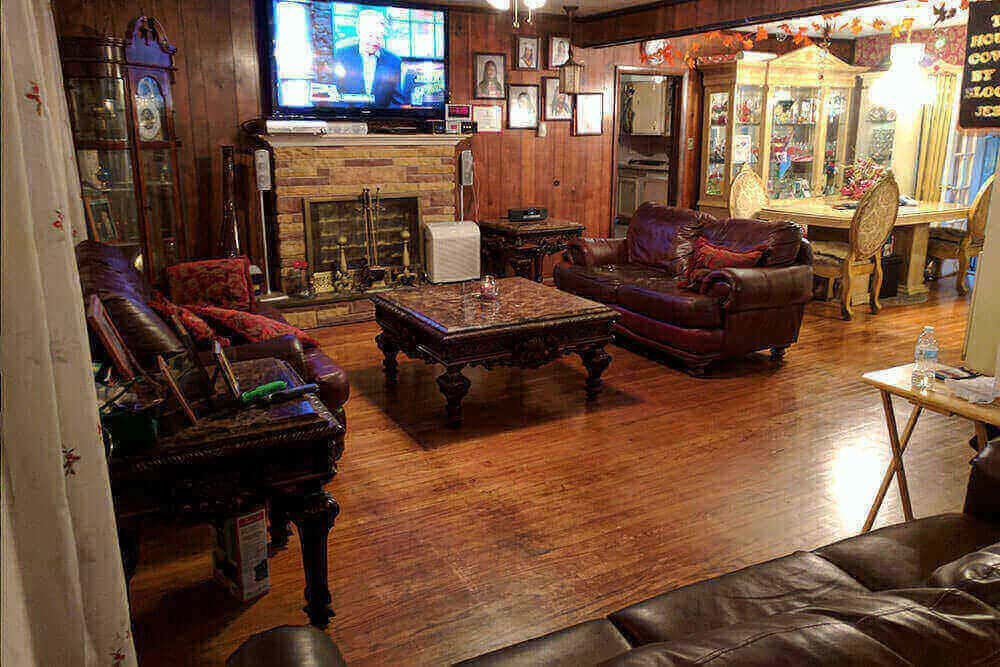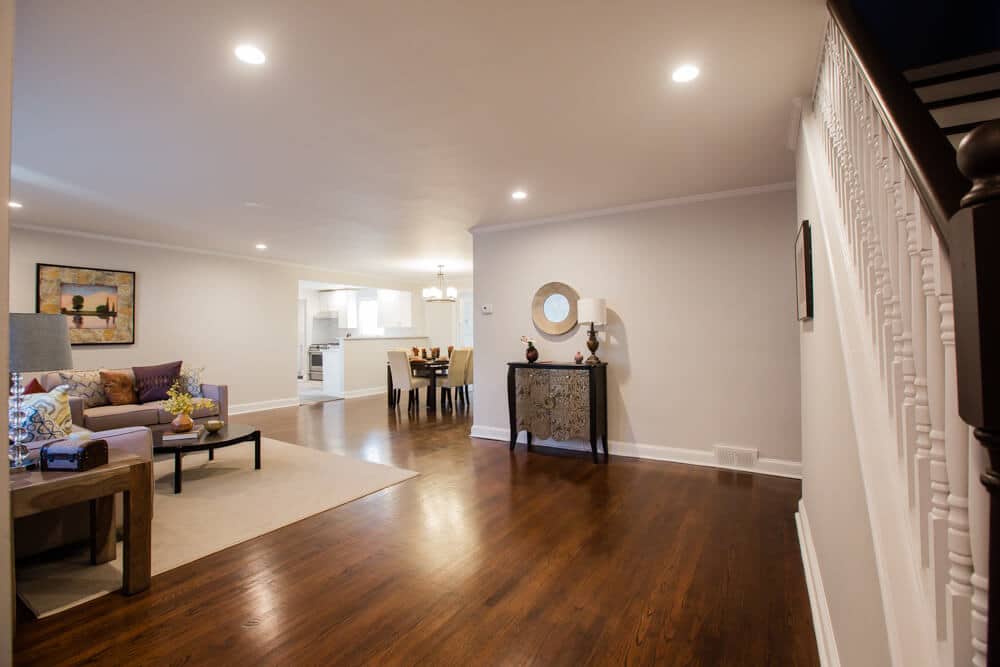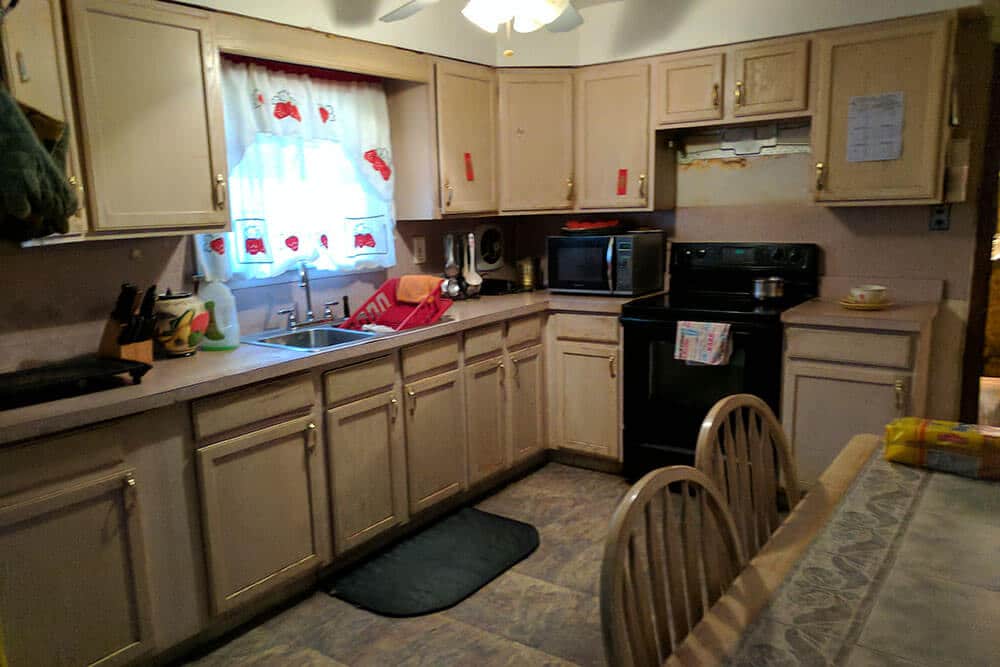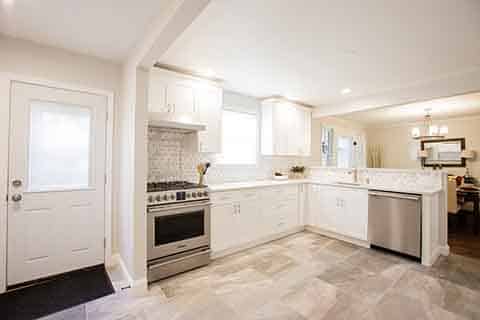 *Guarantee Details-Guarantee payout amount set by Diamond Equity Investments Acquisition Manager according to the agreed purchase price of the house. Typical guarantee amount is between 1%-5% of the purchase price. Guarantee limited to instances where Diamond Equity Investments, or it's subsidiaries, do not perform (ie Close) on the contract. In instances where the closing must be delayed due to title clearance issues, occupancy issues, weather conditions, or acts of God, the Guarantee will not be paid, as Diamond Equity Investments would be considered still performing on the agreement.