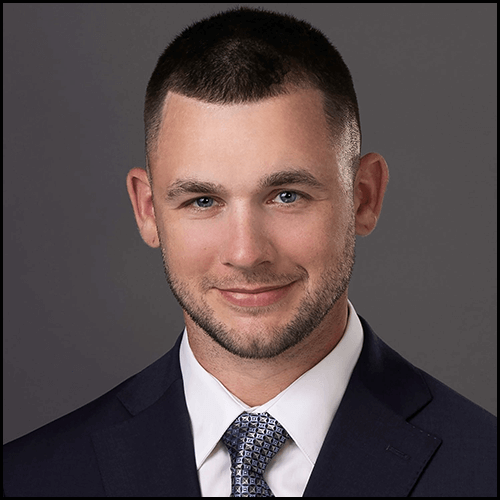 Bill Connelly is a real estate Acquisition Manager here at Diamond Equity Investments.
Few Recent Sellers at Closing
Grace said, "Couldn't afford the taxes – I needed a new start. Excited & nervous. You guys have gone above and beyond to help me out"
Dale said, "Couldn't keep up the house-got overwhelming. I couldn't be happier!"
Ed said, "Checked around & Diamond gave me a fair price. Too much upkeep. Head back to my home state-Tennessee. Went well!"

Barbara said, "Had a tenant…they abandoned the property. [Now} sooo incredibly relieved! So much less work than listing with an agent!"
Seller's Experience As Is, Quick Cash Sale of House to Diamond Equity Investments.
Deborah said, "Downsize. Move closer to family. I always do my homework-saw a few videos and came across yours. Feeling we can trust."
Check Out a Few Before & After Photos from Our Recent Renovation Projects (slide to reveal)
5.0 stars from 190 Reviews