Ready to Sell a House As Is? We Buy Houses in the Atlanta, GA Region 770-766-7061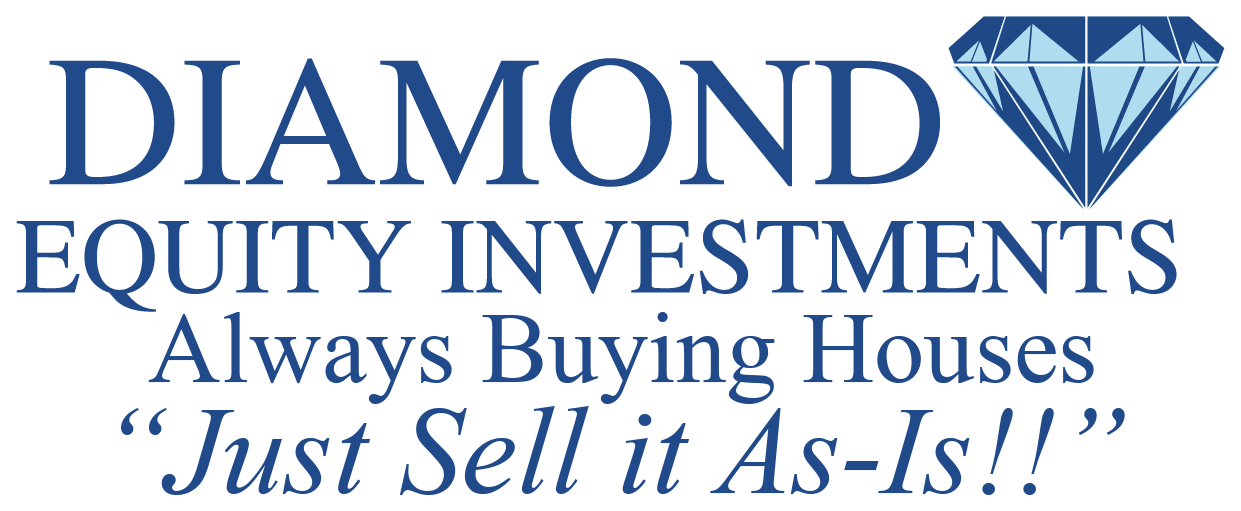 We'll Buy YOUR House:
"As Is"

– You Make NO Repairs!

Quick Cash Closing

–NO Mortgage Companies delaying Closing!

No Agent Fees

–NO Commissions
& NO Hidden Costs!

We'll Even Handle the Cleanout!


Leave Unwanted Items Behind!!
When You Receive Your Money:
ASAP Get Your Money as Soon
as Title Comes Back Clear!
"How Does this Process Work?"
We'll Schedule a Time to View House.
You'll Receive a Cash Offer on the Spot.
We'll Handle All the Paperwork.
Attend Closing & Get Your Cash!!
Mike Said, "Didn't have the time or the money to put into it-figure I'd Just Sell it As Is"
Belinda said, "Trying to renovate it-just overwhelming…2 years later we chose to just sell it as is."
Denice said, "I wanted someone to bring life to the house-see a new family enjoying the house"


Dan Breslin,
Founder & President
We Buy Houses FAST
We Also Buy Condos &
Apartment Buildings
GUARANTEED CLOSING
Once We Agree on a Deal, We
GUARANTEE our Deal will Go
To Closing!!
The Atlanta Regional Home Buying Team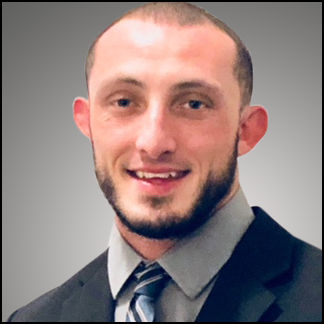 Jake Wells
Acquisitions
Atlanta Region

Jean Zambrano
Acquisitions
Atlanta Region
"Se hablo espanol"

Rory Shackleford
Acquisitions
Atlanta Region

James Harris
Acquisitions
Atlanta Region
"I just want to thank you again for buying my sisters house. I also want to thank you for being so professional in my stressed out state." Audrey P. -Lawrenceville, GA
"Excellent experience, very professional operation, fair price, and good
communication." Marcia P.-Atlanta, GA
Ready to Just Sell it "As-Is"?
Request Your Cash Offer Now
Please Provide the Following Info
Check Out a Few Before & After Photos from Our Recent Renovation Projects (slide to reveal)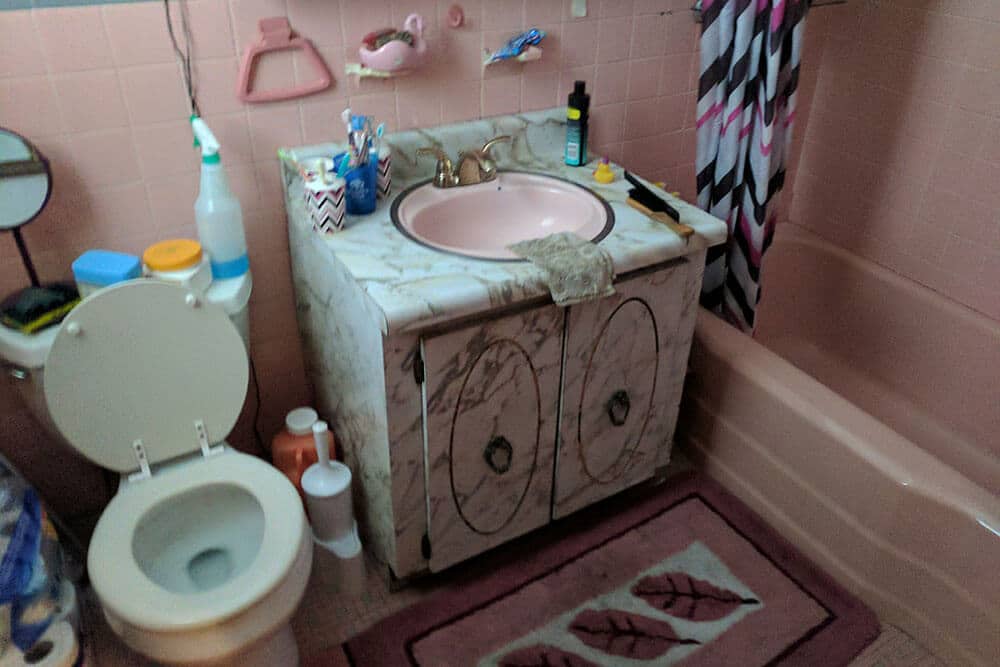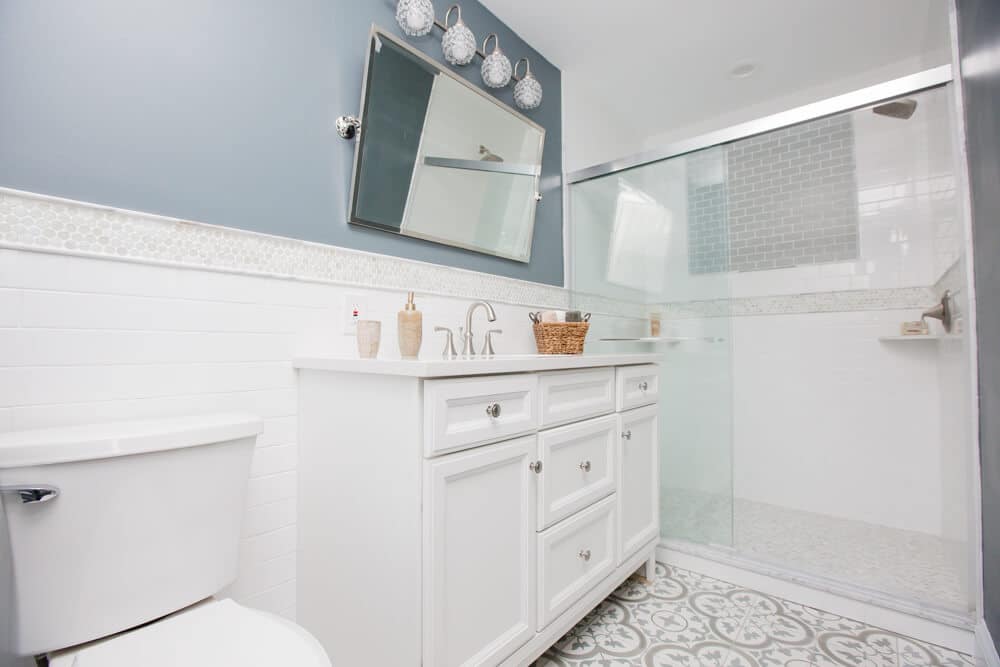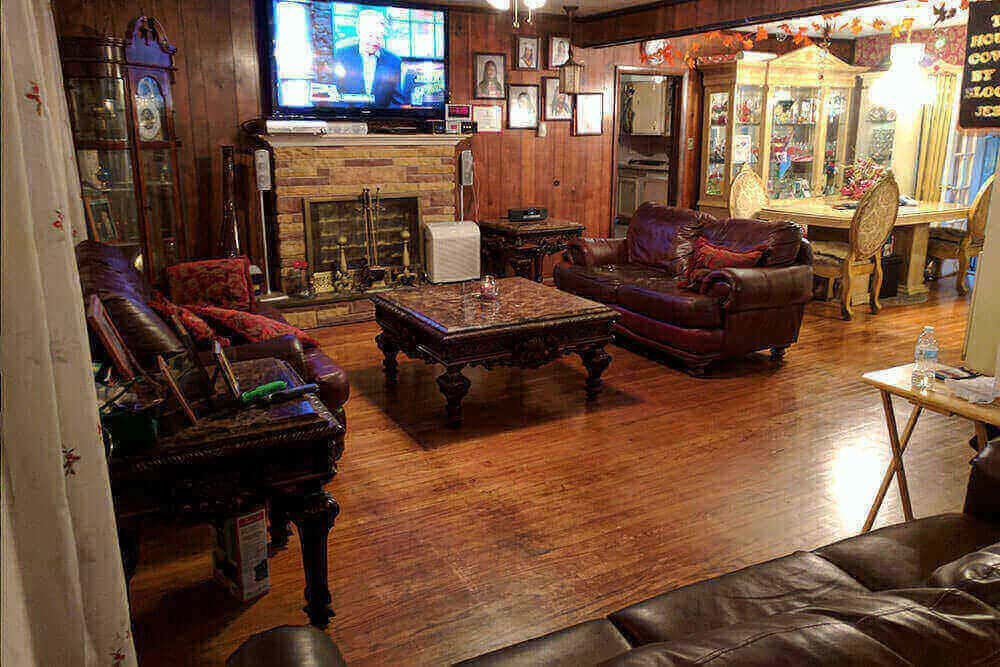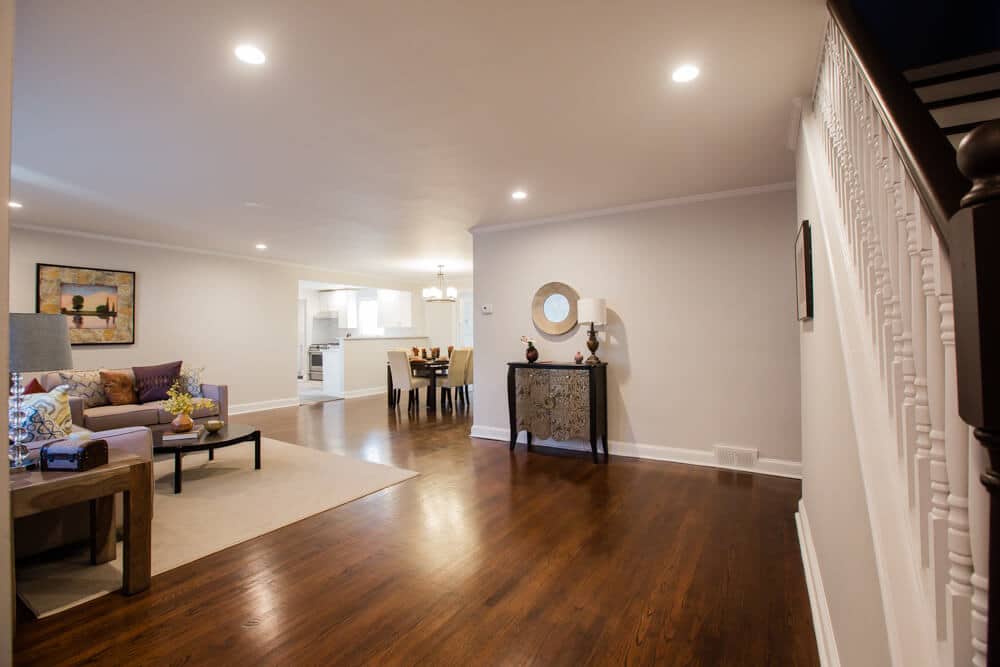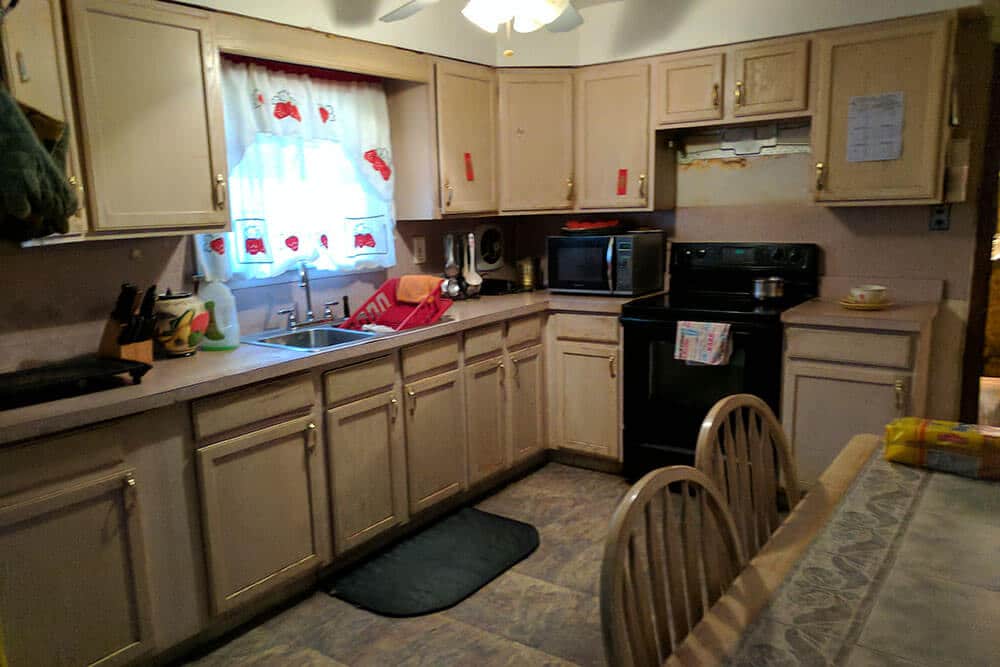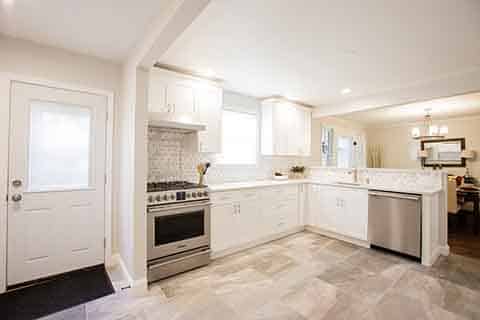 *Guarantee Details-Guarantee payout amount set by Diamond Equity Investments Acquisition Manager according to the agreed purchase price of the house. Typical guarantee amount is between 1%-5% of the purchase price. Guarantee limited to instances where Diamond Equity Investments, or it's subsidiaries, do not perform (ie Close) on the contract. In instances where the closing must be delayed due to title clearance issues, occupancy issues, weather conditions, or acts of God, the Guarantee will not be paid, as Diamond Equity Investments would be considered still performing on the agreement.