We Buy Houses Atlanta.  Need to Sell a House FAST?    Just Sell it As Is!   770-766-7061
We'll Buy YOUR House:
"As Is"

– You Make NO Repairs!

Quick Cash Closing

–NO Mortgage Companies delaying Closing!

No Agent Fees

–NO Commissions
& NO Hidden Costs!

We'll Even Handle the Cleanout!


Leave Unwanted Items Behind!!
Mike Said, "Didn't have the time or the money to put into it-figure I'd Just Sell it As Is"
Belinda said, "Trying to renovate it-just overwhelming…2 years later we chose to just sell it as is."
Watch this Short Video on the Process
When You Receive Your Money:
ASAP Get Your Money as Soon
as Title Comes Back Clear!
"How Does this Process Work?"
We'll Schedule a Time to View House.
You'll Receive a Cash Offer on the Spot.
We'll Handle All the Paperwork.
Attend Closing & Get Your Cash!!
Complete the Form or Call Now

Dan Breslin,
Founder & President
We Buy Houses FAST
We Also Buy Condos &
Apartment Buildings
GUARANTEED CLOSING
Once We Agree on a Deal, We
GUARANTEE our Deal will Go
To Closing!!
The Atlanta Regional Home Buying Team

Jean Zambrano
Acquisitions
Atlanta Region
"Se hablo espanol"

Rory Shackleford
Acquisitions
Atlanta Region

James Harris
Acquisitions
Atlanta Region

Natan Sherman
Acquisitions
Atlanta Region
Need to Sell a House FAST in Chicago or Philadelphia?
THE Fast & Convenient Home Sale  "Just Sell it As Is!"
We Buy Houses in Any Condition
Check Out a Few Before & After Photos from Our Recent Renovation Projects (slide to reveal)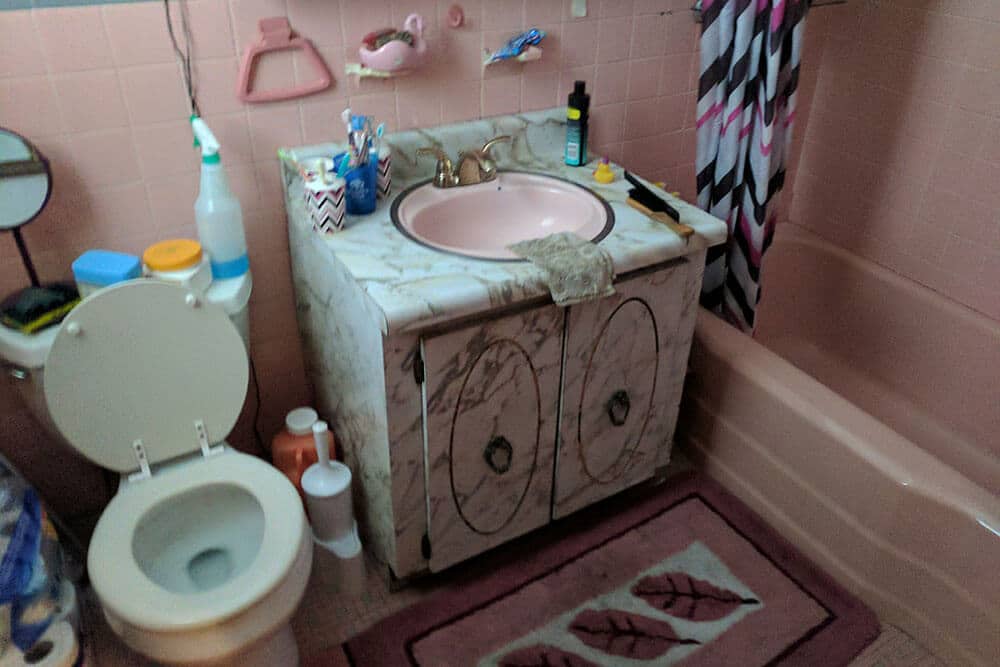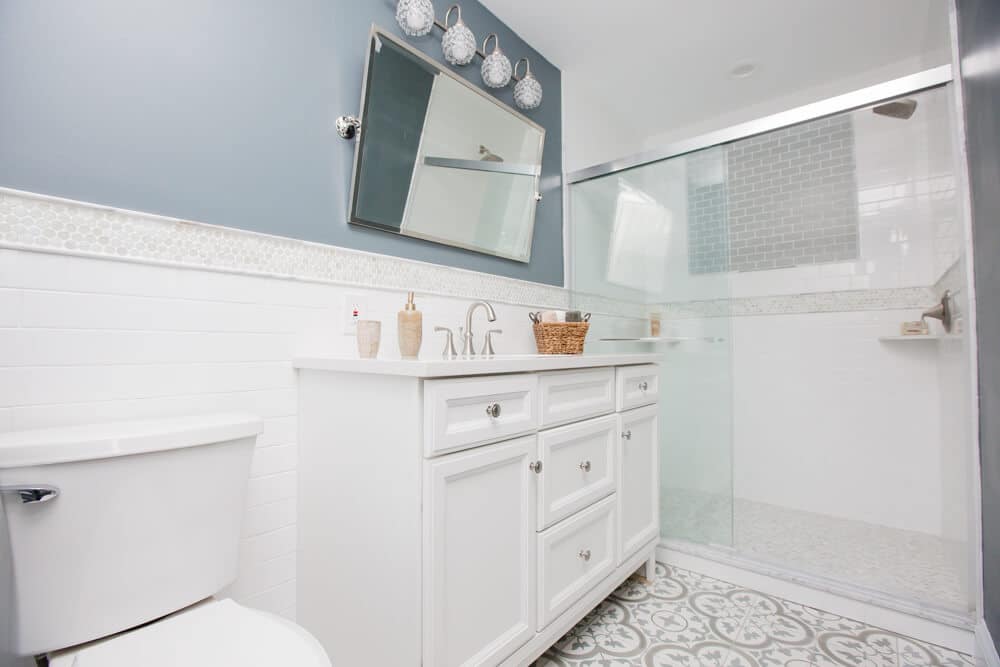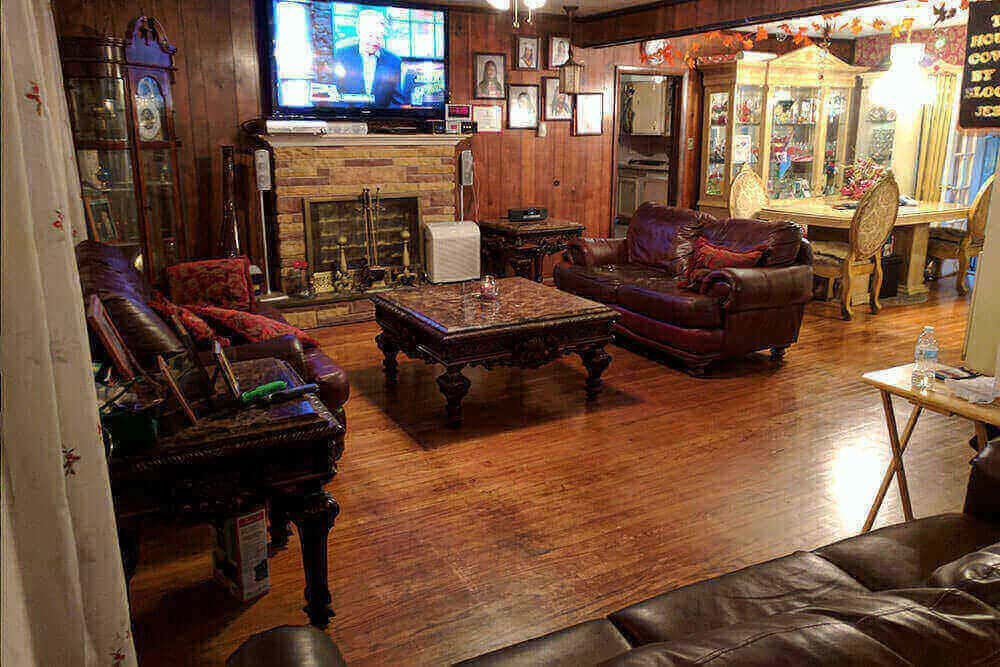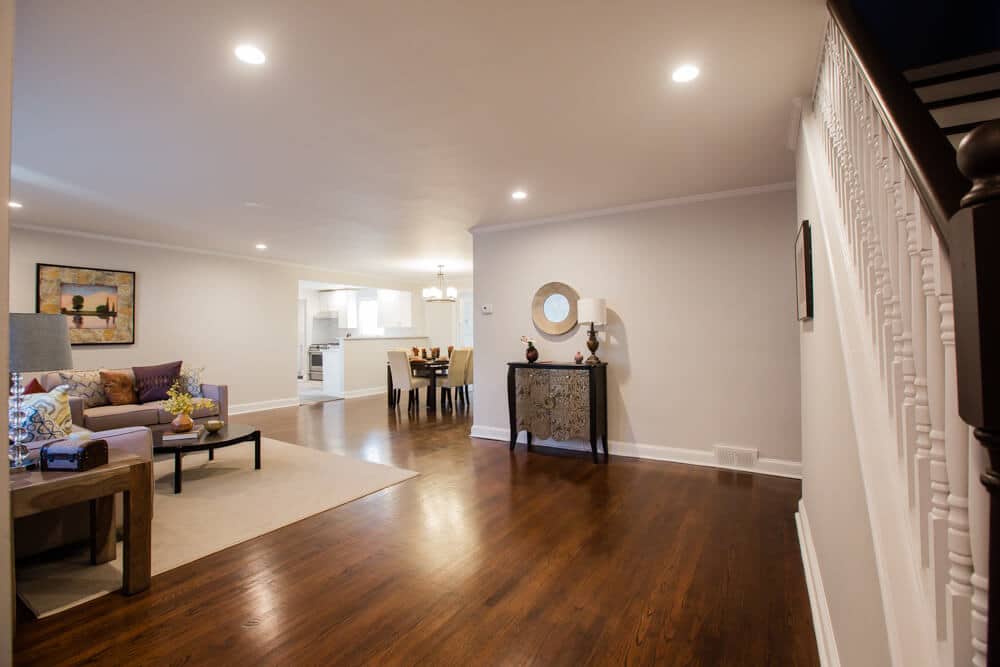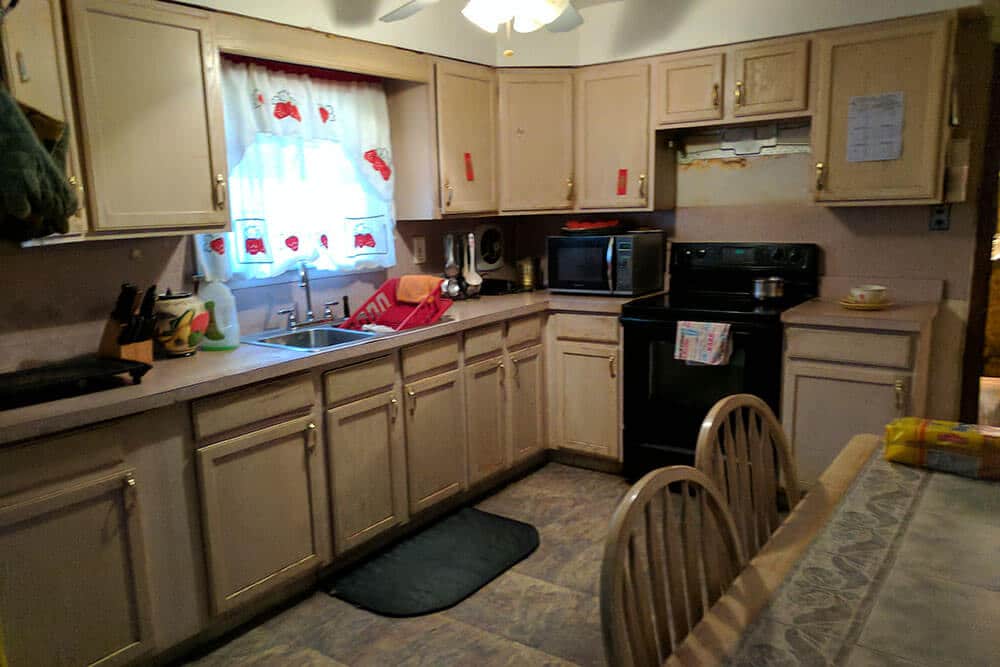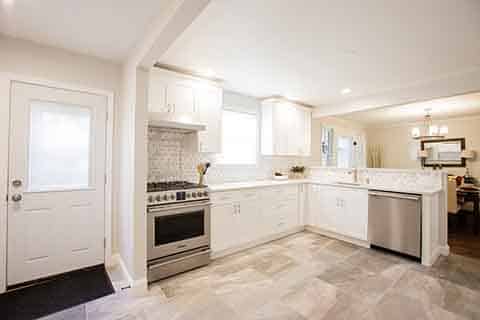 How to Sell a House Fast in Atlanta: We Buy Houses
We buy houses in Atlanta, Georgia. We also buy condos & apartment buildings. Our mission is to buy houses, renovate those homes and eventually sell to new owners: making the neighborhood even better! We bought 283 houses in 2020. Our specialty is buying houses as is & You get to sell ANY house fast. No repairs, no delays, Just Sell it As Is!
Frequently Asked Questions:
"What's the Process of Selling my House to a Cash Home Buyer?
Here's the process of selling your property direct to Diamond Equity Investments:
1. We'll Schedule a Time to View House.
2. We'll present your As-Is, cash offer on the spot
3. We'll handle the title work & assist with anything needed for closing.
4. Attend Closing & Get Your Cash!!
"My House Needs Repairs, Will You Buy it As Is?"
Of course! No matter what condition, we'll buy the house fast for cash. We have construction crews constantly looking to us for the next job (house renovation), so the more work the house needs-the happier the team will be!
"What if I Need to Sell my Home Quicly, but Need Extra Time Before I move out?"
Since we are buying the house as an investment, we can offer a flexible closing date. Some property owners need to sell quickly, in a matter of days to avoid tough situations, yet need a few weeks to pack and make arrangements for the next home. If you're under a deadline like this, be sure to mention this when calling so the team can be ready to move. We have closed on properties in as little as 24 hours to accommodate deadlines such as tax sales or foreclosures.
"What is my house is full of old furniture or contents?
Any items left in the house after closing will either be donated to good will, recycled, or discarded. Since you're selling your home the easy way, you take only what you want and leave the rest us!
"What if I don't know where to go once I sell? Can you help me find a new home?"
Yes, we specialize in helping homeowners with relocation. Finding a rental property or even helping with the home buying process to locate your next home would be our pleasure.
"Are there Real Estate Commissions? Or other Fees?"
When you list your home with an agent, you might sit on the market waiting for offers that never come. Or, if you're lucky enough to get an offer, you end up forking over thousands in commissions. NOT HERE. You're dealing directly with your buyer (that's us), so you get to sell fast & keep the full purchase price-no commission charges.
"How Can I Get Started?
Complete the form at the top of the page or call now to request and offer.
*Guarantee Details-Guarantee payout amount set by Diamond Equity Investments Acquisition Manager according to the agreed purchase price of the house. Typical guarantee amount is between 1%-5% of the purchase price. Guarantee limited to instances where Diamond Equity Investments, or it's subsidiaries, do not perform (ie Close) on the contract. In instances where the closing must be delayed due to title clearance issues, occupancy issues, weather conditions, or acts of God, the Guarantee will not be paid, as Diamond Equity Investments would be considered still performing on the agreement.