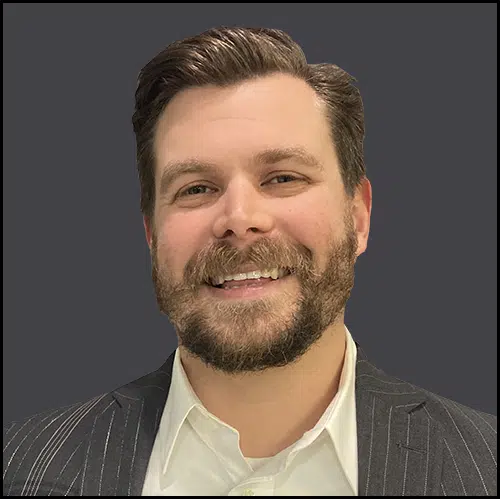 Ian Wallach is a real estate Acquisition Manager here at Diamond Equity Investments. Ian is an avid fisherman and ceramic artist when he's not working on real estate deals. He enjoys expressing his artistic & creative side in the business of transforming dated houses. Moving walls, designing the new look & feel of the finished product (a renovated house) is truly an artform.
Ian is a market specialist in real estate located throughout the United States. His experience in renovations makes it easy to see past the current condition of a property and imagine the finished product. He believes in playing to the whistle and making sure no stone is left unturned when looking for a solution with a seller. So if you're considering selling a property and are interested in a cash offer, please call today!
Few Recent Sellers at Closing - Ian Wallach
Barbara said, "Had a tenant…they abandoned the property. [Now} sooo incredibly relieved! So much less work than listing with an agent!"
Seller's Experience As Is, Quick Cash Sale of House to Diamond Equity Investments.
Deborah said, "Downsize. Move closer to family. I always do my homework-saw a few videos and came across yours. Feeling we can trust."
Sellers needed to Downsize and Didn't Want to Bother with Repairs or Pay Real Estate Commissions or Closing Costs…. So, they Called Diamond Equity Investments.
Joliet seller talks about why selling with no real estate agent was the quickest & best option. Depending on the condition of the house you'd like to sell, you might get MORE MONEY selling DIRECTLY to an investor than having to pay a real estate agent a fat commission.
Mr & Mrs. Minssalle said, "I feel very good. Did the right thing. Feel relieved."
Check Out a Few Before & After Photos from Our Recent Renovation Projects (slide to reveal)
5.0 stars from 179 Reviews