COVID-19 Procedures for Safely Selling Your House
A Message from Dan Breslin and the Diamond Equity Partners:
We are taking the Covid-19 risk seriously and are taking every precaution to preserve the safety of our team and those doing business with Diamond Equity Investments.
Selling a House During the Shutdown? We are still buying houses throughout the U.S:
Safety is our #1 Concern. In situations where the government allows, and the property is vacant, we would do a quick walk through and provide you a bona-fide offer. In situations where the home being sold is occupied, or the government has shut down non-essential businesses, we provide the option to allow a virtual walk through-where you send us photos & we provide you with an offer.To sell a house now, please call 1-888-906-1110
Closing Cost Promotion Dates:
Anyone who has received a letter containing a Paid Closing Cost Promotion with Expiration date can call today and lock in the Paid Closing Cost promotion even if you decide to postpone any appointment with us until after the Covid-19 risk has been cleared.
Closing a Deal Virtually:
If you do not want to be present at the walk through (if the house is vacant) we can go by and provide the offer via email. In fact the entire process from the initial agreement to closing the deal can be arranged remotely/virtually.
Health & Safety:
The bottom line is that we here at Diamond Equity Investments view your health, and that of our team, as our top priority while working to serve you through the course of our transaction.
Everyone here is following strict disinfectant protocols both before & after any contact with anyone during the course of business. This includes social distancing such as no handshakes & 6 foot minimum between people as well as sanitizing hands, phones, flashlights, car steering wheels, pens, pads, tablets, computer equipment, etc.
If you have any other requests during the course of business, please let us know and we will do our best to accommodate your during these trying times for our country and humanity. We pray that you and your family remain safe and largely unaffected as we make our way through this challenging situation.
God Bless,

Dan Breslin, President
& The Diamond Equity Team
Pennsylvania/Delaware
(Philadelphia)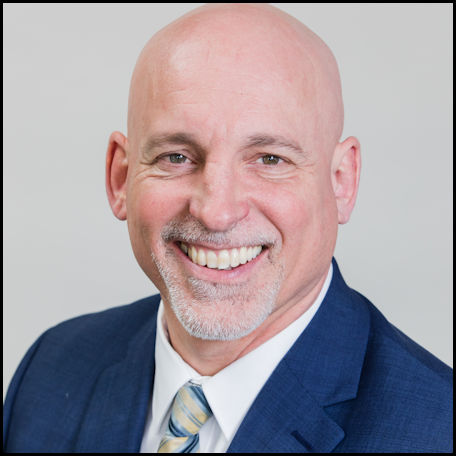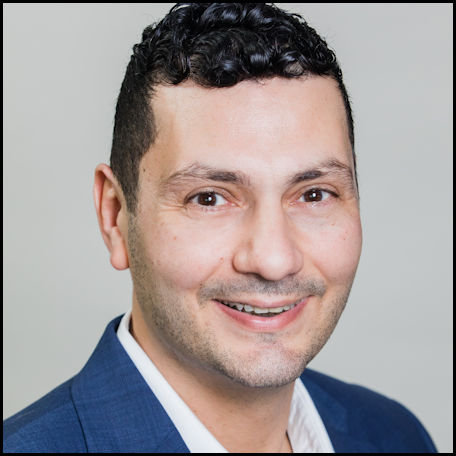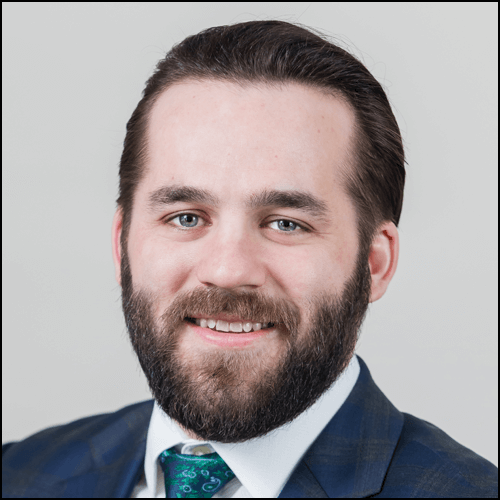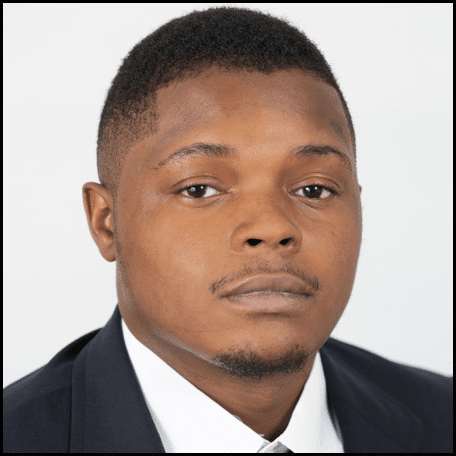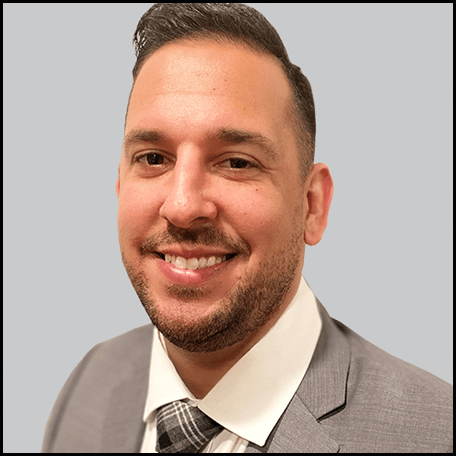 Drew Lessa,
Acquisition Manager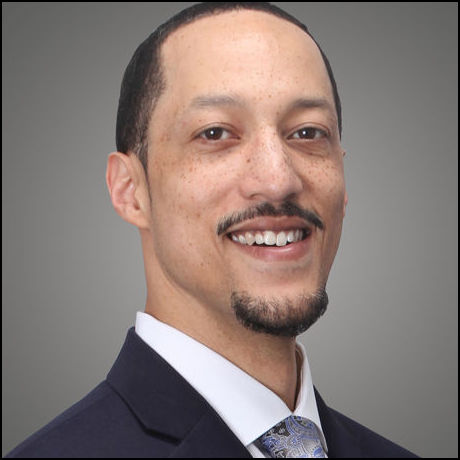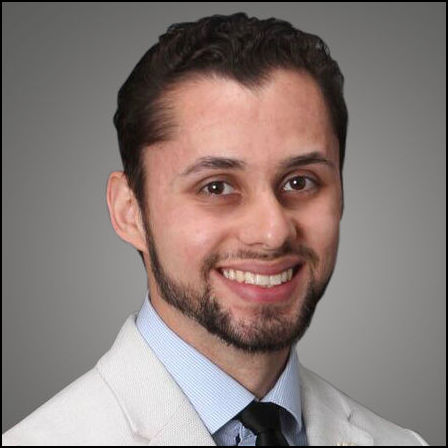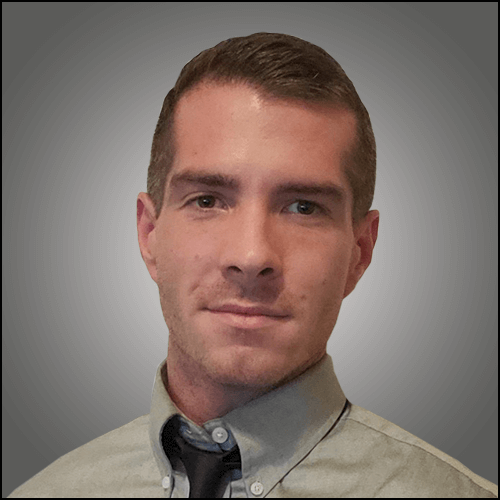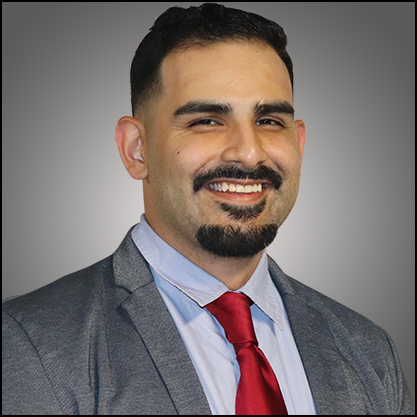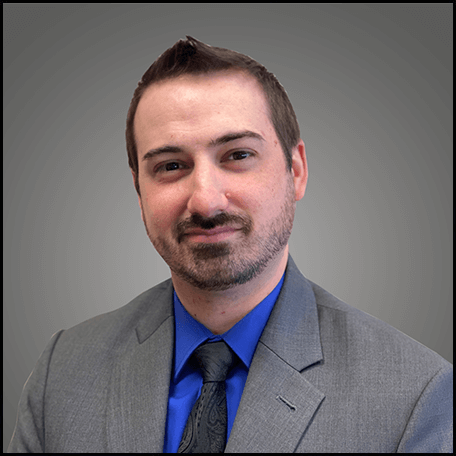 Chris Powell
Acquisition Manager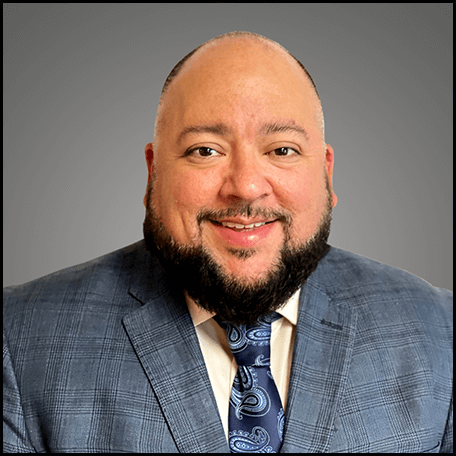 Guillermo Beruben
Acquisition Manager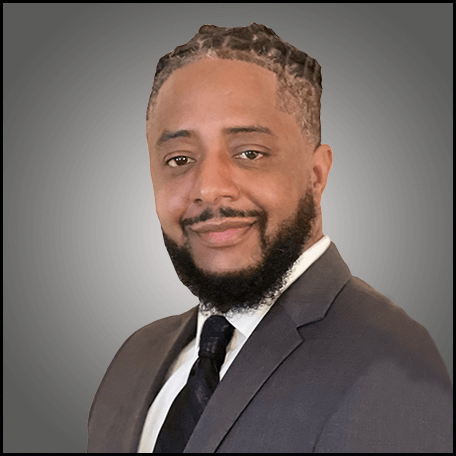 Demario Beamon
Acquisition Manager