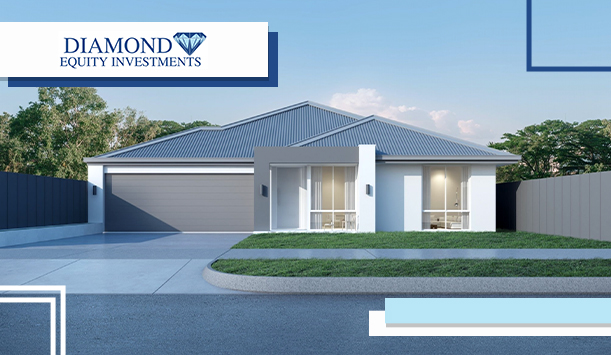 Did you know that your closets are subtly influencing prospective homeowners? Your storage space can influence whether they make an offer on your house, but it can also affect the kind of offer they make. Storage is a primary concern for many homeowners, whether it be storing clothes, shoes, or other belongings. Making your closet space a selling point can be beneficial when trying to sell a house fast in Atlanta.
Declutter
The first step in creating a closet that buyers will envy is decluttering. Large closet storage helps your property sell more quickly and for more money. Get rid of the items accumulating in your closets for years, including clothing, accessories, outdated toys, and unwanted gifts. What you don't use frequently, sell or donate, and pack and store what you do. This step can clear up the space and make your storage space appear larger.
Organize 
After clearing out the clutter, it's time to organize your belongings. Avoid leaving stacks of folded sweaters and t-shirts. Purchase a few containers, baskets, or boxes to organize the space. Consider investing in custom storage options like shelves, drawers, and hanging rods to maximize your closet's space. This step can assist prospective purchasers in imagining how they might utilize the area for their storage requirements.
Size Matters
Size matters when it comes to closet space. However, even if your closet is small, you may still use it as a selling feature. To make the most of your area, consider adding mirrors to give the appearance of extra space or investing in a space-saving wardrobe or storage system.
Make It Appealing
It's crucial to exhibit your closet to potential buyers and organize it. Make sure your closet is spotless and well-lit, and think about including some aesthetic elements like a flower vase or a colorful basket. These minor touches can make your closet area feel cozier and more enticing.
There Is a Better Way to Sell Your House
Making the storage space in your home a selling factor will help you draw in buyers and raise the value of your house. However, what if you don't have the time or resources to make these modifications before listing your house for sale? Cash home buyers in Atlanta can help. No matter the condition of your house or the status of your closets, they can give you a fair price. By doing this, you can avoid the headache of a traditional property sale and save time, money, and stress to embark on your next journey.