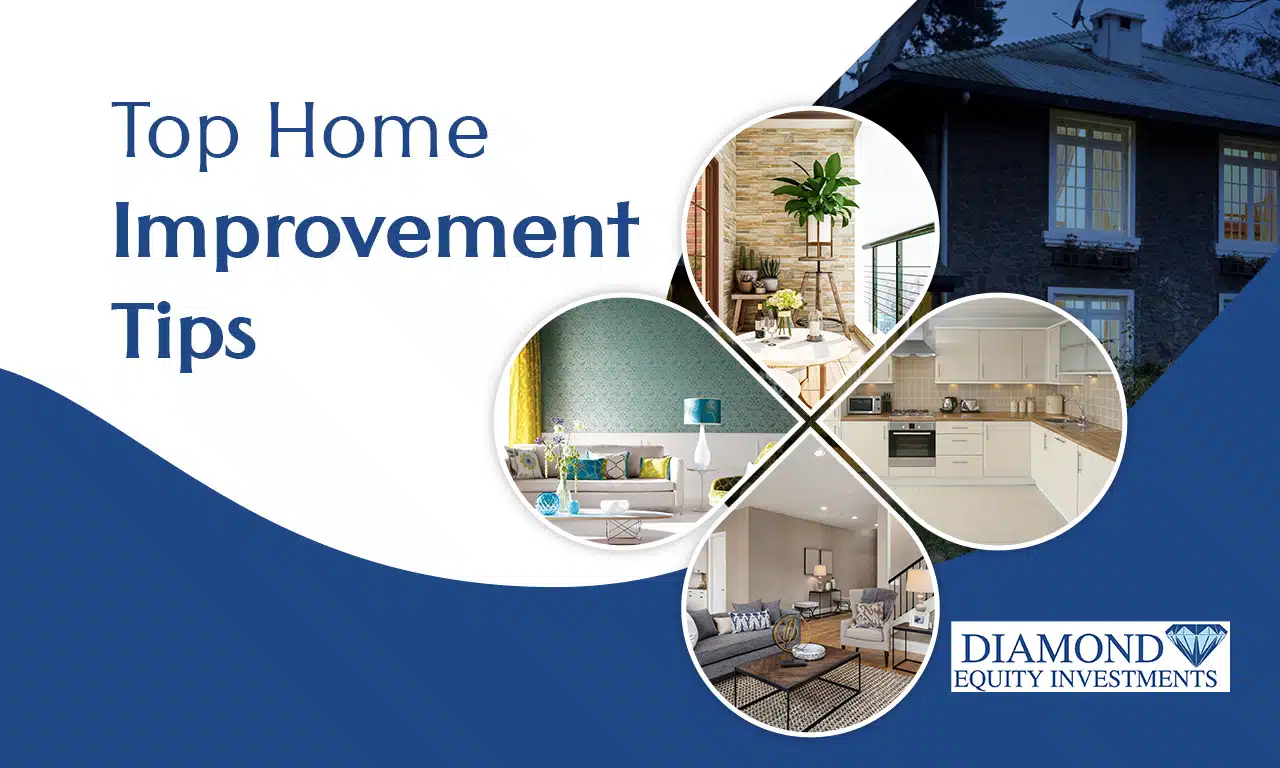 Are you planning to sell your house fast in Atlanta? If so, you need to make value-boosting improvements beforehand; otherwise, it'll sit on the market for months. If you're wondering, "How can I sell my house fast in Atlanta," this blog is for you!
Below, we discuss four important upgrades you should consider before selling your home.
Kitchen Upgrades
The kitchen is often seen as the heart of the home, so improving this space will help you sell your Atlanta home quickly. Buyers want a modern, functional, and aesthetically pleasing kitchen, so make sure your kitchen is all that and more. Here are some kitchen improvement ideas to consider:
Update countertops with granite or quartz

Replacing old appliances with energy-efficient models

Paint or refinish cabinets

Install a stylish backsplash
Remember, even small changes can make a big difference, so don't hesitate to invest in your kitchen—doing so will help you sell your house fast in Atlanta.
Bathroom Remodeling
Much like the kitchen, bathrooms also play a significant role in determining a home's overall value. Well-designed, clean, and modern bathrooms will make lasting impressions on visiting home buyers and convince them to make an offer. Consider these bathroom remodeling tips:
Replace outdated fixtures with modern designs.

Install new tiles on the floor or in the shower.

Update the vanity and sink.

Consider adding storage solutions to maximize space.
Landscaping & Curb Appeal
First impressions matter, and that's why improving your home's curb appeal is vital, especially when you're looking to sell your house fast in Atlanta. Here are some tips that'll help you enhance your home's exterior:
Trim bushes and trees to keep them tidy.

Plant colorful flowers or shrubs.

Power wash the exterior of the house.

Update your mailbox and house number.
Energy-Efficient Improvements
Energy-saving improvements benefit the environment and make your home more attractive to eco-friendly buyers. In short, by investing in energy-efficient improvements, your home will be able to command a higher price. Some good energy-efficient upgrades are:
Installing solar panels.

Adding insulation to the attic and basement.

Replacing old windows with energy-efficient models.

Upgrading to a smart thermostat.
Ultimately, selling a home can be easier if you improve your home beforehand. However, if you don't want to go through the hassle of making repairs and upgrades, consider selling your house to cash home buyers in Atlanta.
At Diamond Equity Investments, we buy houses in Atlanta in any condition and always pay a fair price. When you sell to us, you don't need to worry about making repairs or renovations beforehand. Call us to get a fair, no-obligation cash offer in 24 hours!