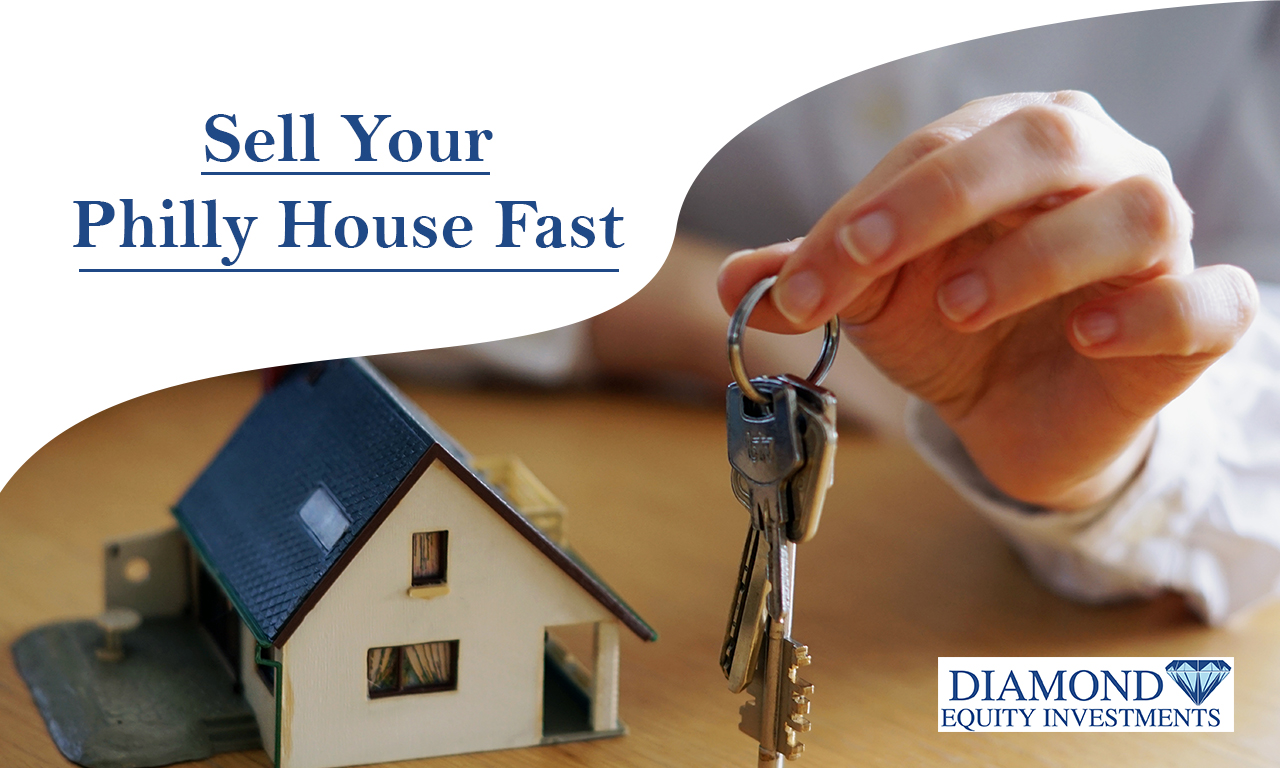 Are you wondering how to sell a house fast in Philadelphia but not sure where to begin? You're likely concerned about how quickly you can sell the house and how much you can get for it. We've outlined three different ways to sell your Philly home or condo quickly and for the best price.
Method #1: Skip the Agent and Sell Your Home to a Cash Buyer
Real estate agents can help you get the best price for your home. After all, their commissions are tied to the selling price. They are likely to delay the sale if they think they can sell it for a higher price. If you want to sell your home quickly for cash and without any hassles, the best option is to skip the agent and sell your house to a trusted cash home buyer in Philadelphia.
Cash home buyers purchase your home as-is in any condition. You don't have to fix it up, wait for buyers, host open houses, or do anything else you would be responsible for in a traditional sale. They have the cash on hand to purchase your home immediately and can complete the sale within as little as seven days.
Method #2: Sell the House to a Wholesaler
Can you believe that nearly 40% of all real estate transactions in the US are cash deals? Almost one in two sales are cash sales that skip real estate agents. When you sell your house to a wholesaler, they act as the intermediate. The wholesaler sells your home to a cash buyer or property investor. Compared to the previous option, you may not get as much profit after you pay a fee to the wholesaler. Still, it's a good option, and you can complete the sale quickly and proceed to your next home.
Selling a home to a wholesaler is faster than listing your home on the market and selling it through a traditional real estate agent. But it can be challenging to find a wholesaler who is ready to take your property off your hands. Unlike cash buyers, wholesalers usually reach out to potential buyers, especially if your home is distressed and you are ready to sell it for a significant discount.
Method #3: Choose the Best Real Estate Agent in Philly
Hiring a real estate agent may not be the best choice, especially if you want to sell your Philly home quickly. Most realtors are well-intentioned, but speed is not as important as the price. If you are not in a rush, you can proceed with this option.
So how do you find the best real estate agent in Philly? Search for "best real estate agents near me" and check out the reviews of the companies that come up in the search. Interview a few realtors and choose someone you feel comforting hiring.
If you're looking for trusted cash buyers to sell your house fast in Philadelphia, reach out to Diamond Equity Investments. We have years of experience buying homes in Philadelphia, Atlanta, and Phoenix, and we can sell your house quickly and for the best price. Connect with our team to learn more.