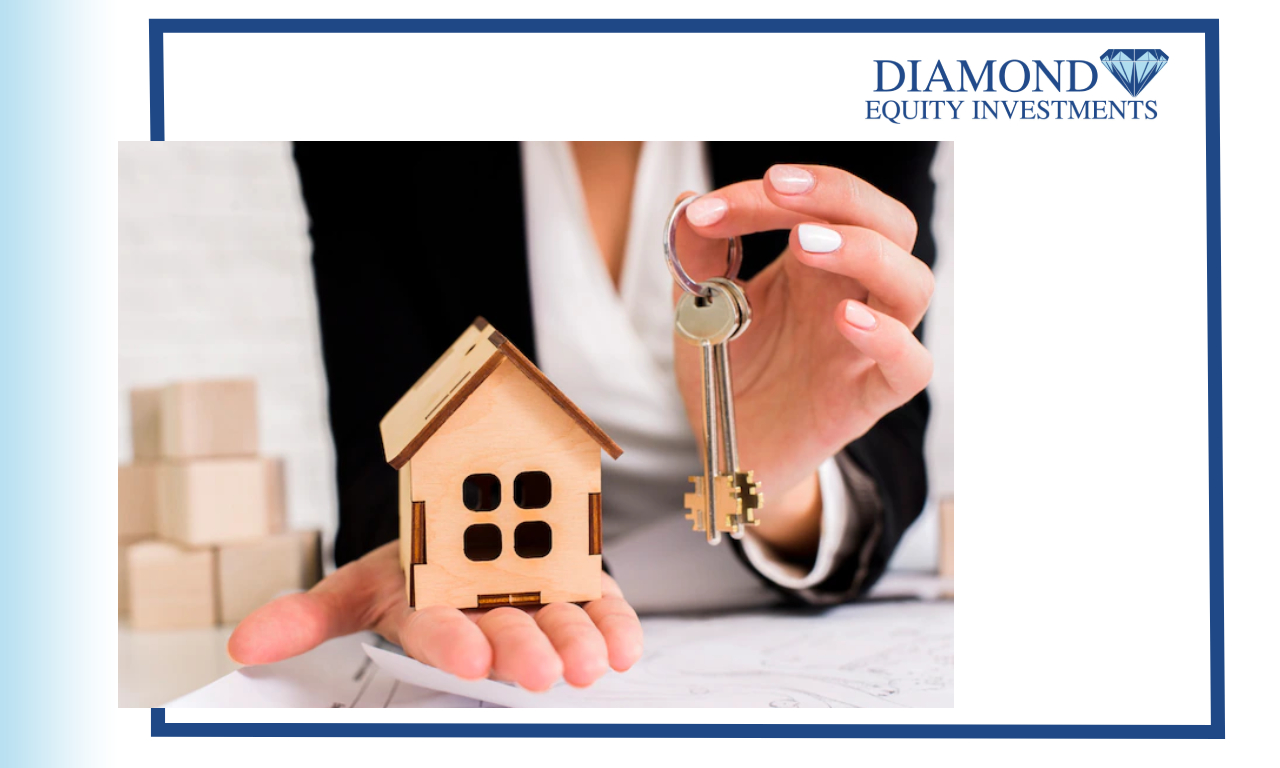 "How can I sell my house fast in Atlanta?" This is the question that's probably buzzing around your mind if you've decided it's time to sell. The thing is, selling a home can be tough, and you must be cautious at every step so you avoid blunders. In this article, we address the common problems homeowners face, and we also provide solutions to these.
1. Improper Planning
"An hour of planning can save you ten hours of doing." With this in mind, create a thorough plan before you embark on the home-selling process. Decide how you want to market the home sale, determine whether or not you want an agent, go through your home and see what damages need to be repaired, and get the deed and other relevant documents ready ahead of time. Also, have a backup plan, as you may need one of these.
2. Hiring An Agent
Hiring a real estate agent is essential if you want to list your home and have a professional take care of the major things. Choose an agent who's easy to work with and good at what they do. If your agent has multiple clients at once, they may not be able to sell your home quickly. So, before choosing an agent, look at their client feedback to gauge their reliability.
3. Pricing The Home
Analyze the real estate market and see what comparable houses in your neighborhood sold recently. If your asking price is much higher than nearby homes are worth, buyers will think you're trying to scam them. And if your home is undervalued, buyers might think your house has many problems. To sell a house fast in Atlanta, you need to set a reasonable price, one that attracts a range of buyers.
4. Open House
Hosting an open house is important, especially if your goal is to sell quickly. During an open house, buyers will check out the home and learn more about it from the guiding agent or home seller. At an open house, you want buyers to be able to envision living on the property.
5. Closing Phase
Closing is the most important part of any home sale. At this point, a lot of paperwork needs to be signed, and closing costs need to be paid. If you don't want to pay closing costs and you want to avoid real estate agent commissions too, reaching out to cash home buyers in Atlanta will be the best move.
A home sale can be challenging, tedious, and exhausting, but that doesn't mean selling for a fair price is impossible. Keep your cool and remain unemotional; this way you can lock in a fair selling price.
At Diamond Equity Investments, we buy houses in Atlanta for fair cash, and you won't need to pay any agent commissions or closing costs when you sell to us. You won't need to repair things beforehand either. Reach out to us today and enjoy a hassle-free home sale.