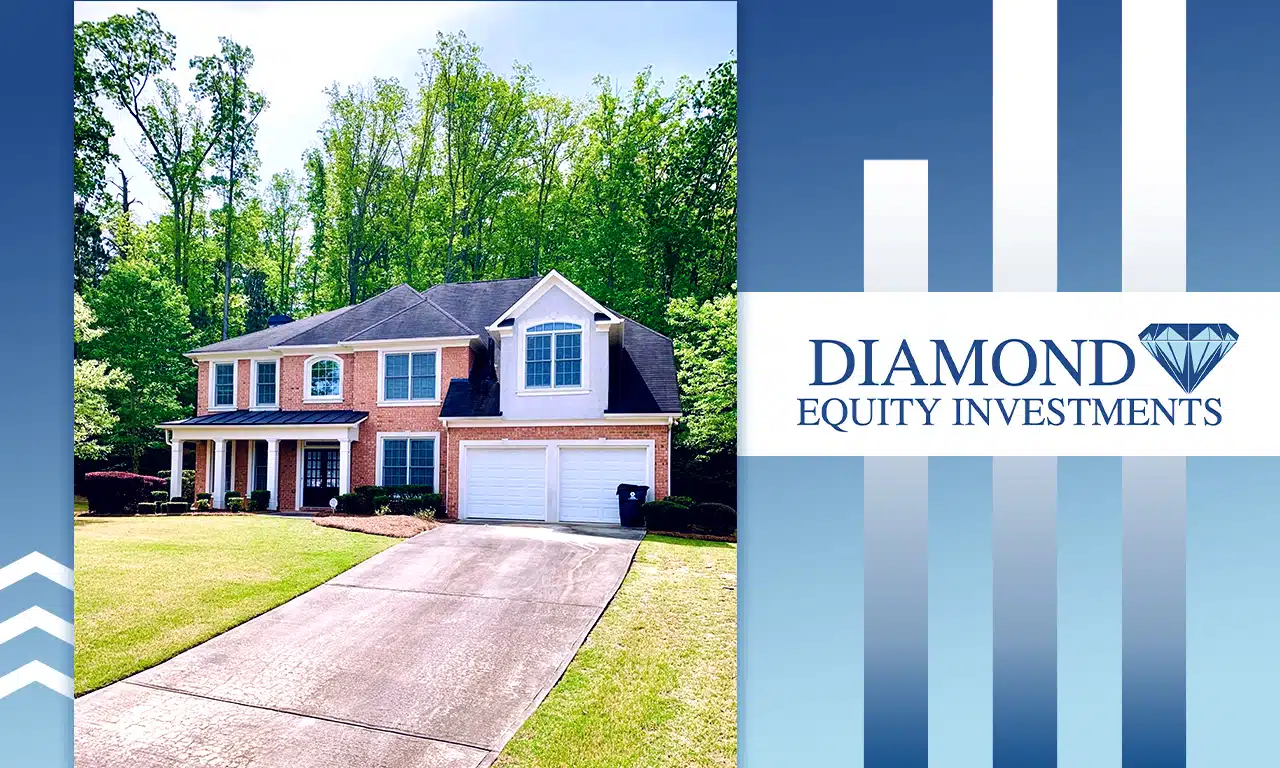 When someone first sees your house, it takes just a few seconds for them to form an opinion on it. That said, if your home has lackluster curb appeal—i.e. it's not appealing from the street—then it probably won't attract a lot of interest. But several things can be done to improve a home's curb appeal, and many of these improvements aren't budget-busting.
Consider the tips below when you want to sell a house fast in Atlanta. Ensuring the house has unquestionable curb appeal is essential.
1. Complete Any Unfinished Repairs
Rotted windows, smashed sideboards, and torn screens can all make your home look unsightly. If these flaws have been present for some time, you might have grown accustomed to them. But a buyer won't think these defects are normal, and they'll probably stay clear of them. For this reason, you should do minor home repairs to boost your home's curb appeal before selling.
2. Put A New Coat Of Paint On
Adding a new coat of paint can bring life to your property. Worn-out and peeling paint, on the other hand, won't fly with buyers. And make sure you paint the house a neutral color, as anything too bold may keep buyers away. Painting is one of the most cost-effective improvements you can make before selling.
3. Power-Wash The Exterior And Clean Up The Driveway
Cleanliness is a big part of curb appeal. Dirty siding, windows, and doors can turn a buyer off before they even walk through the front door. It doesn't take long to power-wash your deck and siding, and if you do you're sure to see fantastic results. You can rent a power washer or pay someone to do this for you. Clean up your driveway and, if required, power-wash it so it's immaculate.
4. Improve The Landscape
Your grass should be healthy and well-maintained. If your home has bushes around it, these should not be overgrown. It's also a good idea to plant flowers around your home before you put them on the market. These will bring color to your property and smiles to the faces of buyers.
5. Consider Using Symmetry
Keep symmetry in mind when staging your home's exterior. There should be balance and everything should look like it belongs where it is. If you can't stage on your own, get help from a pro.
In short, you want your property to make people say "Wow!" when they see it. That said, you shouldn't spend an arm and a leg improving your home. Only do the cost-effective renovations so you don't essentially let money go down the drain.
And if you don't want to do any improvements before selling, sell your property to Diamond Equity Investments, a trusted cash home buyer in Atlanta. We buy houses in Atlanta, GA, and neighboring areas regardless of condition. Selling your property directly to us is by far the fastest way to sell a property in Atlanta, GA.