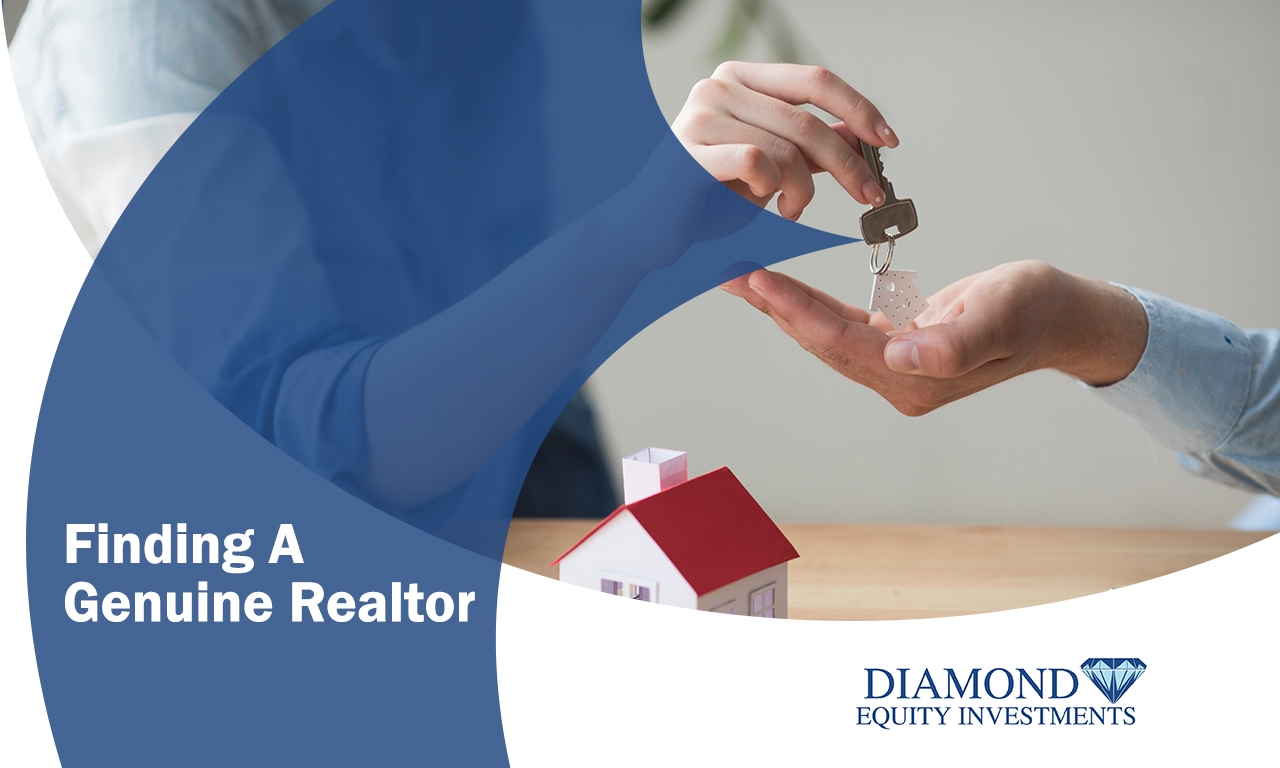 Selling a home can be a stressful experience. If you're a novice in the real estate market, you have to find a realtor who can sell for you. But how do you know which realtor is the best fit for you and your home? How do you find one worth the hefty commission you will be paying? Let's help you find the best realtor who can sell your home fast in Fulton County, GA.
1. Ask Family And Friends For Referrals
If someone you trust has had a good experience with a realtor, then chances are you will too. In addition, your family and friends can give you an honest opinion about their experience, which can help you weed out the good from the bad and sell a house fast in Fulton County.
2. Examine The Local Housing Market In Person
If you have enough time on your hands, drive or walk around your neighborhood and look for agent names that come up frequently on real estate signs—bonus points if their name is on a "sold" sign! According to our research, 5% of sellers find agents using a for-sale sign, while 16% hire an agent based on a personal recommendation.
3. Meet With A Few Realtors
It's important to be comfortable with the person you're trusting with selling your home. After all, you will be working closely with this person for some time. So take the time to meet with a few different realtors before you make your final decision. This will also give you a chance to ask them questions about their experience, their marketing plan, and their overall strategy for selling your home.
4. Learn About Their Selling Strategy
Once you've met with a few different realtors, it's time to start learning about their selling strategy. Some realtors may opt for a traditional approach, while others may use more modern methods. It's important to find out what they will use and if you're comfortable with it. For example, if you're not comfortable with the idea of an open house, then you'll want to find a realtor who is willing to work around that.
5. Ask The Right Questions
How long have you been working in real estate? Do you primarily work with buyers or sellers? How many active clients do you have at a time? Are you part of a team? Are you well equipped to handle my unique situation?
These are some questions that can help you gauge a realtor's skills and experience. Remember, you should only be choosing the best realtor you come across.
A cash home sale can be a great alternative for those who want to avoid the stress associated with a traditional sale and sell a house fast in Fulton County, GA. Cash home buyers in Fulton County can close in less than 30 days after you accept their offer.
Talk to our team of experts today to learn more about your options. We buy houses in Fulton County for cash, and you don't even need to pay any realtor fees or commissions.