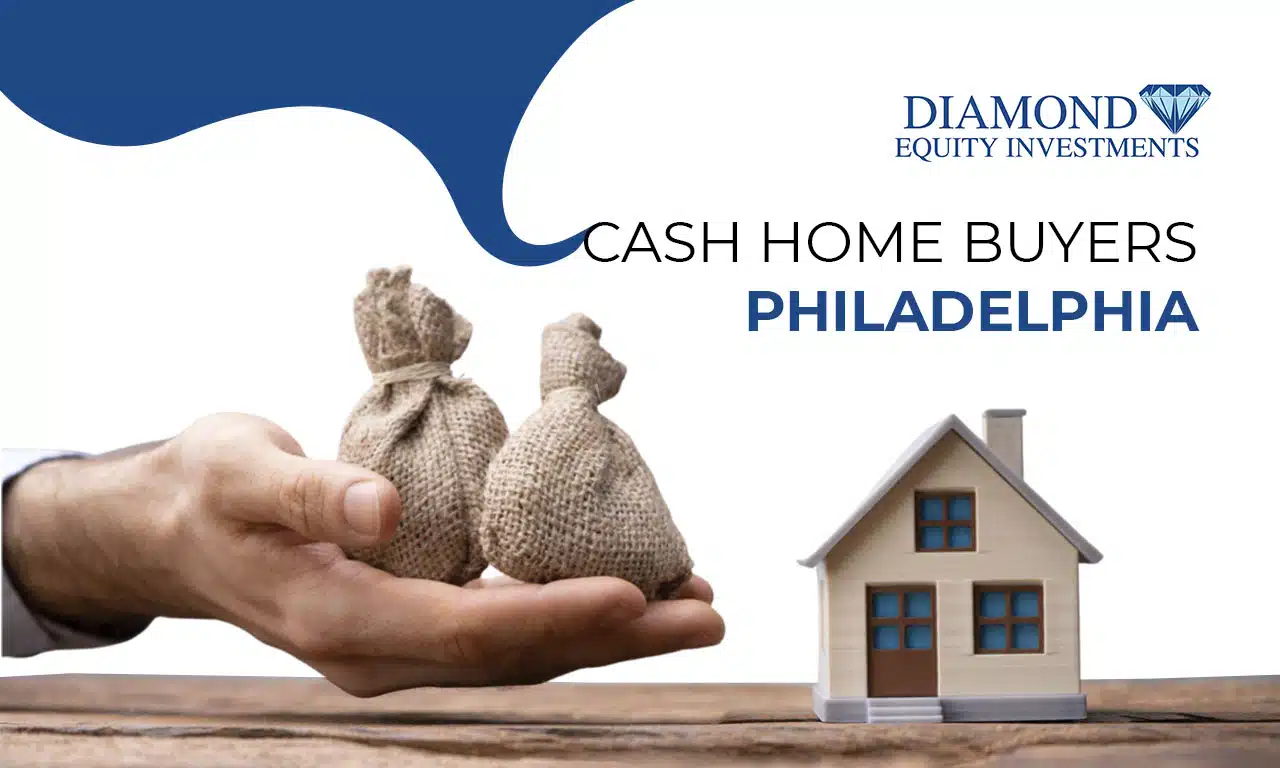 Selling a house fast in Philadelphia can be an exciting yet daunting task. Intense competition exists in the real estate market, so you'll need to use effective negotiating tactics to ensure a successful and profitable sale.
Whether you're a first-time seller or an experienced homeowner, mastering the art of negotiations can greatly increase your chances of achieving a successful sale.
Here are four proven negotiating strategies that'll help you sell your home with confidence.
1. Leverage Market Trends
If you've been thinking: "I need to sell my house fast in Philadelphia," it's essential that you keep up with current market trends. With this info, you'll be more prepared to negotiate effectively later on.
Keep an eye on the local real estate market. Gauge supply and demand dynamics, keep track of interest rates, and watch other economic indicators.
If the market is experiencing high demand and low inventory, you may have more bargaining power. Conversely, in a buyer's market you may need to be more flexible when negotiating with potential buyers.
In short, by keeping up with always-changing market conditions, you can adjust your negotiating strategy to maximize your advantages.
2. Fix An End Date For Counter Offers
Many buyers will make offers below what you're expecting to get. When this happens, it's important to negotiate with a reasonable counteroffer.
And when you're negotiating with one buyer, accepting an offer from another buyer is consider unethical. So, to avoid this situation, put an expiration date on all your counter offers. If the buyer you're negotiating with doesn't make an offer in the time afforded to them, you won't have a problem moving on.
But you need to be careful when setting an expiration date for your counter offer, as not giving the buyer enough time to consider things may cause them to look elsewhere. Typically, buyers are given a week or two—this is usually enough time to consider an offer.
3. Negotiating Over Repairs
When buyers inspect your home, they may discover things that need fixing or updating. In such instances, you need to be prepared to negotiate.
To avoid any major issues, consider conducting a pre-inspection before listing your home. This proactive approach will ensure you address any potential deal-breakers beforehand. Afterward, you can have more control during negotiations.
If buyers request reasonable repairs, be open to discussing them, as this will show you're dedicated to achieving a seamless transaction. And being flexible during the negotiation process tends to result in a successful sale.
4. Create a Win-Win Situation
When negotiating the sale of your home, you need to remember that the sale should benefit both parties. Sure, you want to get the best price for your home, but you shouldn't take advantage of someone else to get there.
If you and the buyer approach the process as members of the same team, it's likely you'll achieve a win-win agreement.
And by using the four negotiating strategies discussed here, you can enjoy a successful and lucrative home sale. But if you're still finding it hard to sell, consider selling your house to cash home buyers in Philadelphia.
At Diamond Equity, we buy houses in Philadelphia in any condition, and we're always willing to pay a fair price. Plus, we can close in under a month!