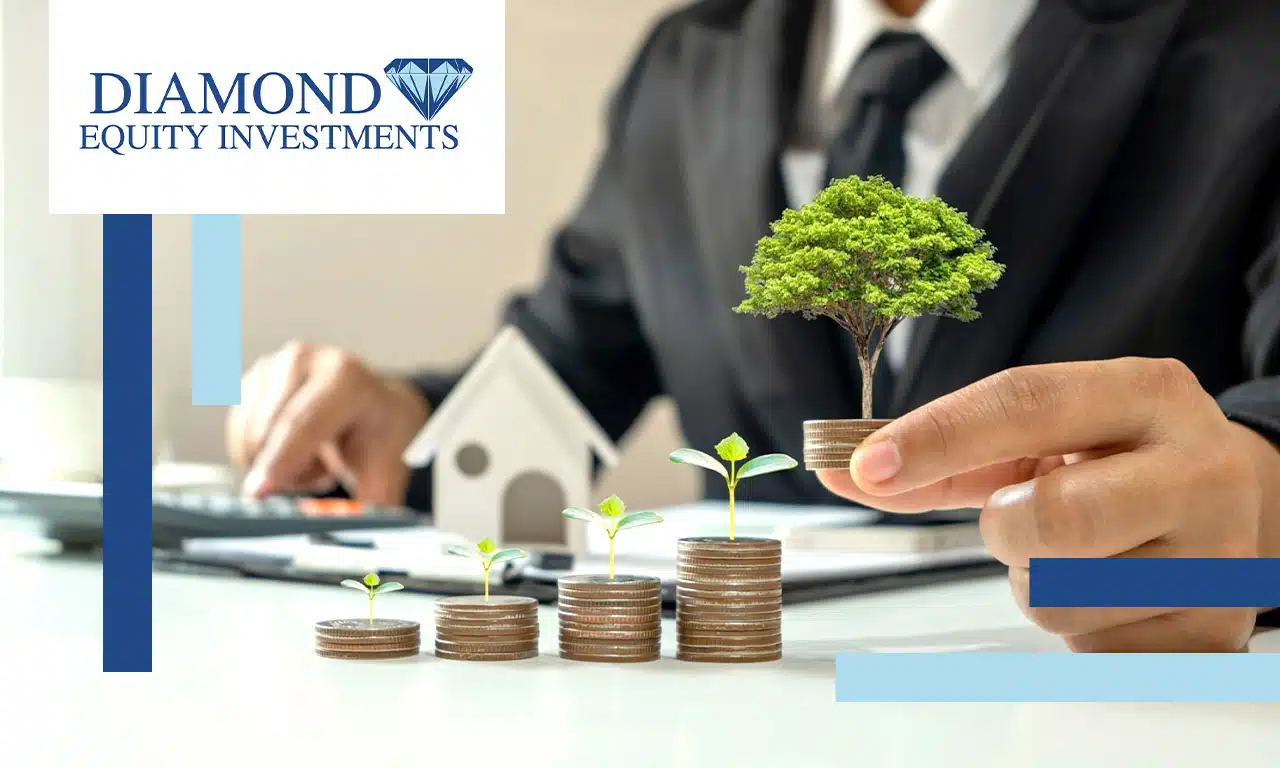 Selling a home in Philadelphia can be challenging, especially if it's not a seller's market. That said, you can sell your house in any market if it's in good condition and seen as valuable. If your home has several features that make it high-value, more buyers will be willing to pay top dollar for it. Consider these tips to boost your property's value and sell quickly in Philadelphia.
Increase Storage Space
To sell your home fast and for a fair price, you need to first understand what buyers are looking for. One thing ALL buyers want is storage space. Having limited or no storage space in your home can discourage otherwise interested buyers from making offers, resulting in your house being on the market for a long time.
Increasing storage space should be a top priority to attract more buyers to your property. If buyers visit your home and see plenty of storage space, they'll have an easier time envisioning living there.
To increase storage, add shelving units and cabinets. Ensure these fixtures are high-quality, as low-quality additions won't increase your home's value.
And if you don't have enough time or money to work on these improvements, consider selling your house as-is to cash home buyers in Philadelphia.
Use Energy-Efficient Features
Adding energy-efficient fixtures and appliances to your home is an excellent way to increase its value and attract more buyers. These additions will make your home more comfortable and help you save on energy bills.
There are many options available when you want to reduce your energy consumption. For example, you can install LED lighting, double or triple-glazed windows, programmable thermostats, heat pumps, and solar panels.
Additionally, upgrading your appliances to models with high-efficiency ratings can help you lower your utility bills and increase the value of your home. In short, if your home is filled with fixtures and appliances that make it more comfortable and energy-efficient, more buyers will want it!
Focus On The Exterior
When you're selling your home, curb appeal will be significant. So making simple improvements to the exterior of your home, like replacing the garage door and cleaning up the front yard, can make all the difference when it's time to attract buyers.
Accentuating a colorful spot in the garden is also a good idea if you want to boost your home's value and make it more attractive to buyers. These minor upgrades are easy to implement and cost-effective, and they'll make selling a breeze.
If you don't have enough time or money to carry out the renovations that'll attract a wide range of buyers, consider selling your house to Diamond Equity Investments. As an experienced cash home buyer, we buy homes in Philadelphia and neighboring areas and always pay a fair price. Choose us when you want to enjoy a quick, as-is home sale.