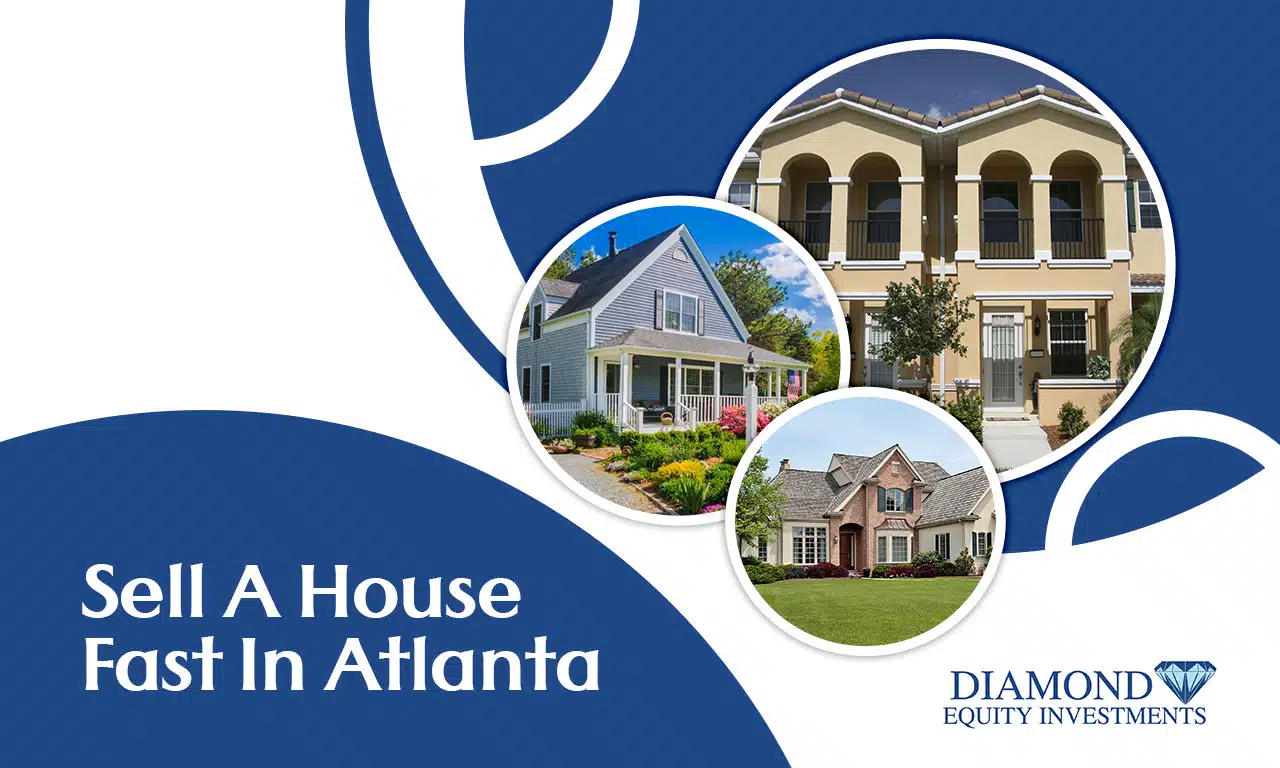 Right now, it's a great time if you want to sell your house fast in Atlanta. The bad conditions of 2022 have more or less subsided, and now buyers are once again flooding Atlanta to scoop up desirable homes.
So if you've been wondering "When is the right time to sell my house fast in Atlanta," read through this blog to learn how you can achieve a fast and profitable sale from selling to cash home buyers in Atlanta.
1. Rising Demand
There's been a high demand for Atlanta properties in recent years, mainly because the city is clean, modern, and multicultural.
Buyers are actively shopping for homes in this city, and there's demand for both affordable and high-end properties. People can't wait to be part of this vibrant community, and they're willing to pay top dollar for properties.
The city's continuing development, along with its status as a bustling economic hub, is driving up home prices, making this an excellent moment for homeowners who are looking to sell and relocate.
2. Lowest Interest Rates
The mortgage rates in Georgia are slightly lower than the national average. And even though mortgage rates have been climbing over the years, there's still plenty of demand for homes. So in Atlanta, even if you have to pay a higher mortgage rate, it's worth it, since living here is ideal for so many reasons.
3. The Competitive Market
Tons of demand for homes in Atlanta means it's easier to sell quickly and for top dollar. Also, you could spark a bidding war, which can lead to a higher selling price.
And when you choose to sell in this highly competitive market, you can steer clear of the prolonged process and all the uncertainties that come with traditional home sales.
4. Sell Your Home Fast & For Cash
Although the current market condition is favorable to sellers, it can still be challenging to sell, especially if your home needs work. Plus, dealing with non-stop showings can be a pain, and you may have to negotiate for weeks or months.
This is why many home sellers are choosing to skip the hassles by selling to cash home buyers in Atlanta. Real estate investors can make the process more efficient and less distressing.
Faster Sale: Cash buyers can close deals quickly, often in just a few weeks. There's no waiting for a lender, so the process is a lot quicker.
Flexible Closing: When you sell your house in Atlanta to cash buyers, you can ensure the sale is finalized on a convenient date.
Reduced Stress: Selling your home for cash to cash buyers means no staging, no showings, and no dealing with the uncertainties associated with a traditional home sale. Plus, there are no real estate agent commissions.
We buy houses in Atlanta and ensure a hassle-free home-selling experience. Contact the Diamond Equity team today! Get a fair, no-obligation cash offer in under 24 hours!