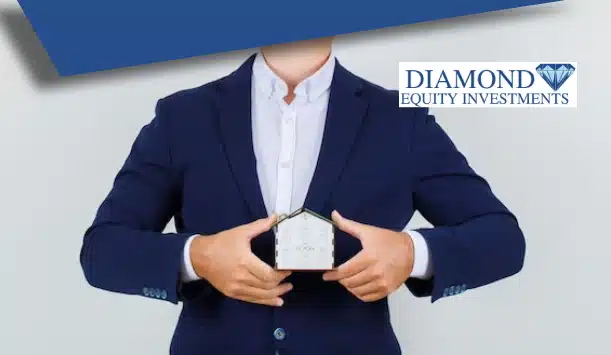 Are you planning to sell your house? If so, it's essential to understand the different ways you can sell; then you must decide which method is best for you. There are several factors to consider when determining the best home-selling method. Weigh them carefully to ensure you choose the option that results in a profitable sale.
Here are some of the key things you should consider when deciding which home-selling method is best for you.
Time
Deciding whether to list your house or sell it directly to cash home buyers is an important decision that should not be taken lightly. And time is a key factor to consider when making this decision, as one method is fast while the other is lengthier.
For those who want a fast sale, selling directly to cash home buyers in Atlantic County is the way to go. You won't have to negotiate, and you won't have to spend time, effort, and money doing pre-sale repairs.
Yes, selling the traditional way is likely to yield more profit, but time will be a major expense. To determine how much time you want to spend selling and pick the method that works best for you.
Convenience
Selling a house can be a difficult process, especially if you're selling yourself or listing the traditional way. However, if you sell directly to cash home buyers, the whole process can be hassle-free and convenient. Our cash home buyers in Atlantic County will make sure you close in a short period, and if you sell to us you won't need to make any repairs or renovations in advance. Plus, there are no fees or commissions.
Condition Of The Property
Another important factor to consider is the condition of your home. If it's in rough shape, selling it the traditional way will be tough. On the other hand, if your property is in good condition, it may be worth it to sell the traditional way, as you could find a buyer who's willing to pay top dollar. But if you're selling a rundown home or one that's tied up in legal issues, selling directly to cash home buyers may be the better option. Either way, understanding the condition of your property is key when deciding which selling method is best.
If you decide to sell it directly to a cash home buyer, we can help you. At Diamond Equity Investments, we buy houses in Atlantic County, NJ for fair cash. We can close in under 30 days, and you'll come away from the sale with cash, peace of mind, and total satisfaction. Reach out to learn more about how we help homeowners just like you!