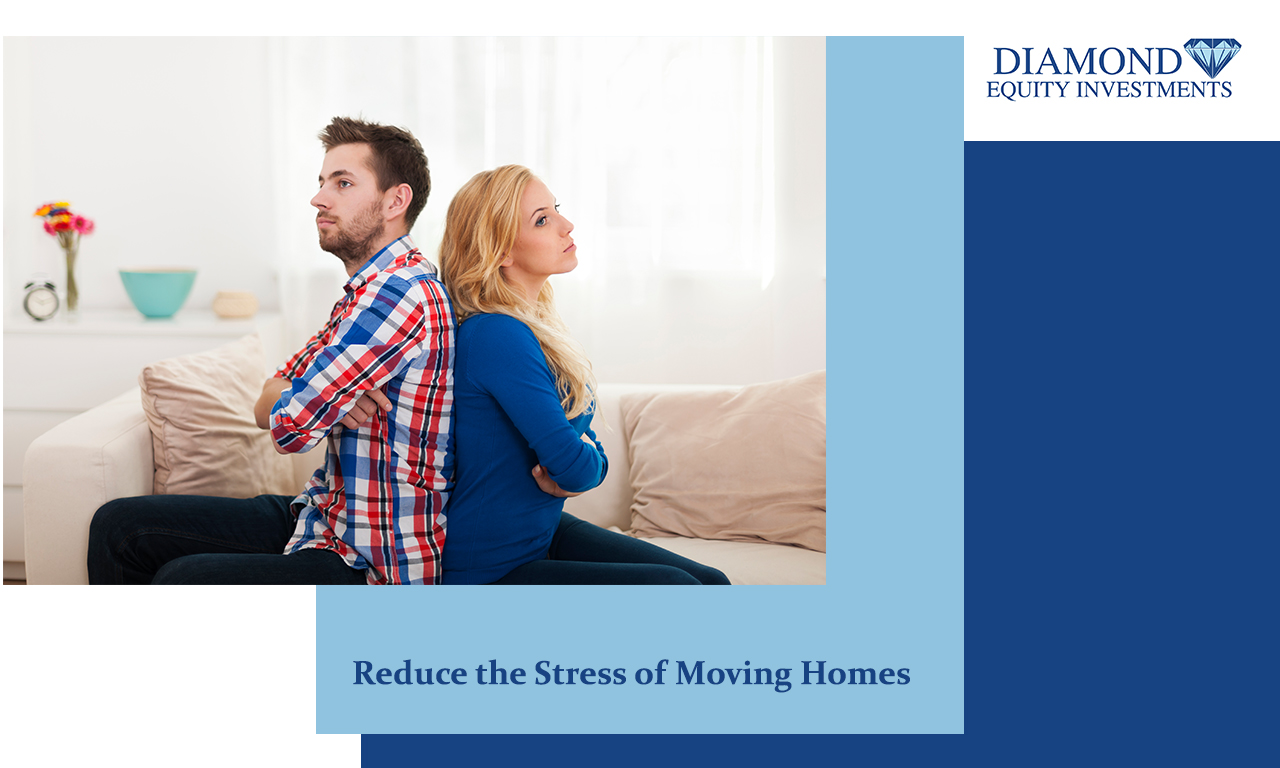 Moving can be incredibly challenging. It requires plenty of planning, organizing, and worrying about whether you're making the right choice. Whether you're moving for good or bad reasons, you can reduce the stress of the move. Here are some steps to help ease the anxiety and increase the excitement of moving somewhere new in Atlanta.
1. Prepare for the Unexpected
Whether you are moving a few streets down from your old home or shifting bases across the country, there are many twists and turns. While you cannot control or foresee every unexpected event, preparing and planning can reduce the moving stress. By preparing for the worst, you are more likely to retain control over the entire process. Carefully consider extra charges and possible delays to be as prepared as possible.
2. Inform the USPS About Your Change of Address
Go on the USPS website to forward your mail to the new address around the move-in date. All your mail received at your old address will be automatically redirected to your new one, giving you time to change your address information. Ensure that you have a checklist to inform before you move, e.g. your bank, doctors, and other utility service providers of your move. Once you get to your new destination, update your driver's license with your new address, as several states require you to complete this process within 30 days of the move.
3. Take Off a Couple of Days from Work to Prepare for the Move
Moving is challenging, and working full-time can add a lot of stress. If possible, request a couple of days off from work so that you can concentrate on the move. See if your partner can also take off from work during these days so that you can synchronize and plan the move together.
4. Make the Most of Decluttering
Think of the move as an opportunity to let go of all clutter you have hoarded over the years. It's a terrific way to start on a fresh slate by eliminating the clutter from your old place. Divide your possessions into piles: hold, sell, donate, and toss. For the items you plan to sell, hold a yard sale or sell them online to make extra money for the move. Make sure you leave yourself enough time for this step to avoid moving belongings you don't want to keep.
5. Simplify the Home Selling Process in Atlanta
The home-selling process is a long and expensive one. You have to clean, prep, and market your property before you can receive buyer offers. Even after receiving offers, closing the deal might take weeks or months.
A delayed home sale can interrupt your plans, especially if you want to move quickly. But cash home buyers in Atlanta can be the perfect solution.
Cash buyers help you sell a house fast in Atlanta by skipping the time-consuming traditional selling process. When you sell your home for cash, you can close the sale as quickly as possible, helping you reduce the stress of moving.
Remember, It's All Worth It in the End
Whether you are moving for a better job or to be closer to family, remembering your end goals helps you keep your anxieties and frustrations in check. Use these tips to stay calm during the move. If you're looking for a reliable cash buyer in Atlanta, contact us to get a fair cash offer in less than 24 hours.