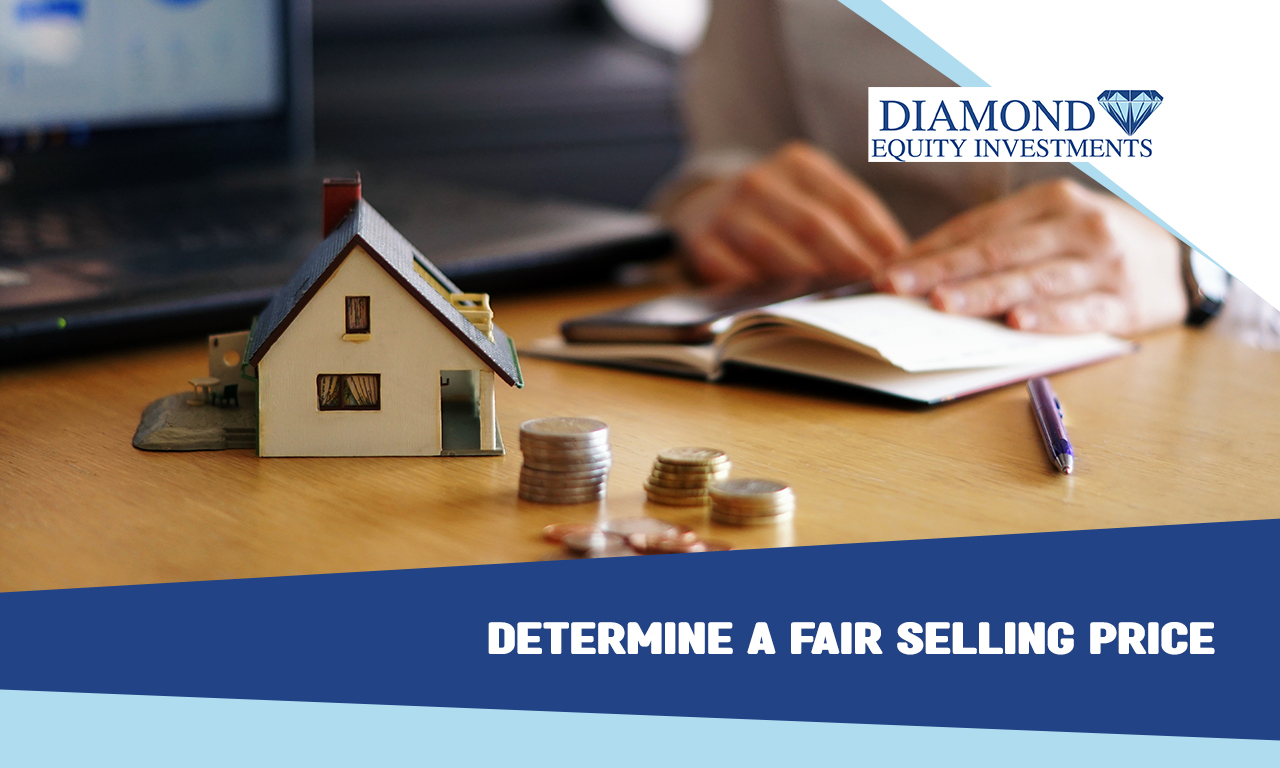 If you're hoping to sell a house fast in Cook County, IL, the first thing you've got to do is find out how much it's worth. There are several ways to evaluate the current market value of your home. In this post, we discuss how you can calculate the value of your home using comparables.
First things first:
What Are Comparables?
In real estate terminology, a comparable (or comp) is a recently sold home in your neighborhood that's similar in size and possessing a lot of the same features. The condition and location are also similar. Sellers, cash home buyers in Cook County and those who are doing for-sale-by-owner (FSBO) use comparables to determine the right listing price for a property.
Even if you're selling the traditional way, i.e. with help from an agent, it's a good idea to be familiar with comps, as this way you can ensure that your agent is recommending the right listing price for your property.
How To Find The Best Comps In Your Neighborhood
We've put together a handy list that'll help you find the right comps in your neighborhood. Use these to accurately value your home:
#1: Browse Recently Sold Listings
You can use popular real estate sites like Redfin and Zillow to find recently sold properties in Cook County that resemble your home. Enter your zip code and use the map to locate recently sold properties in your neighborhood. Use the search filters available on these sites to refine your results. To find relevant comps, you can use filters like "number of bedrooms", "amenities", and "date sold".
Here are a few points to keep in mind:
Take the final prices with a pinch of salt. For example, a home might be listed as sold for $300,000. However, if the buyer persuaded the seller to make concessions for around $40,000, the actual selling price might be $260,000, which you couldn't see on the site.
Don't include for-sale listings in your comparables list, as the final price could change.
Look for comps with plenty of photos so you can compare home features with yours.
Prepare a list of comparables that closely resemble your home. Ideally, the list should include no more than half a dozen properties.
#2: Visit Your Comps
As we all know, you can never trust marketing materials entirely in real estate. You've got to visit the place in person to get a clear idea of how it looks. It's OK if you can't get inside the home. Just drive around the property to get an idea of the home's condition and surroundings. Compare the following features with your home:
Location – A home located in a quiet cul-de-sac fetches a higher price than those near a busy intersection.
Curb appeal – The first impression a house gives will in part determine its value.
Nearby attractions – Homes located near popular restaurants, entertainment zones, and shopping centers sell for more than homes located in noisy neighborhoods.
Enjoying the outdoors – Access to nearby parks and hiking trails is a bonus.
#3: Calculate Your Home's Value
Using the information you've collected in the previous two steps, you can select a final list of three comps that closely match your home. Calculate the average selling price using these three properties.
This number will be close to the value of your home. You can adjust it up or down depending on your home's quality, location, size, and features. For example, if your home has a modern kitchen, you can adjust your price accordingly.
Calculating the selling price of your home by using comps will give you a ballpark figure. You can then use this number to negotiate with potential buyers.