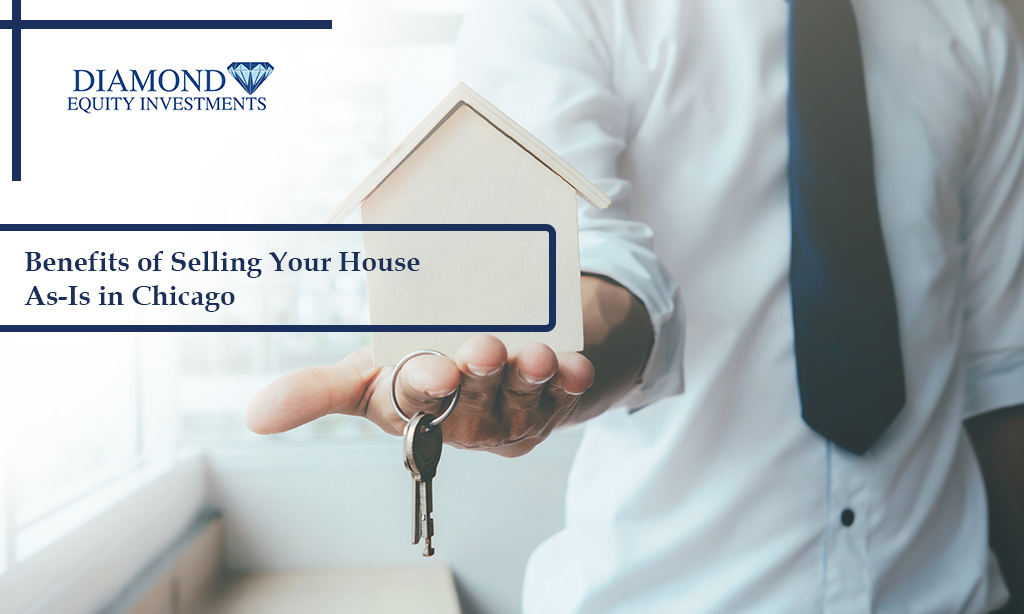 The mediocre performance of the Middlesex real estate market underwent a dramatic change in 2021, and the market became highly competitive. Experts predict that the market will stay strong throughout 2022, encouraging real estate investments. The house prices in Middlesex County, NJ are steadily increasing, and competition for houses on the market is fierce. Research shows that the city is a seller's market at the moment and is expected to be so throughout 2022.
The market's competitive nature has led to the increase of many cash home buyers in Middlesex County, NJ who purchase houses as-is. Listed below are some of the benefits of selling your house as-is in Middlesex County, NJ.
Fewer Expenses
When you decide to sell your house as-is, you do not need to make elaborate improvements or renovations that will cost you a lot of money. You could avoid repairs altogether. However, some people decide on doing minor, inexpensive repairs.
Less Work
Selling your house as-is comes with the advantage of not putting in a lot of effort to prepare the home for showings. You will not have to declutter the house or deep clean it. You also don't have to stage or depersonalize it.
No Need to Clean or Repair
If you are preparing to sell an inherited property, you will not have to spend your time cleaning the house to make it appealing to the buyer. Cash buyers who buy the house as-is don't require you to upgrade an old home. You also won't have to waste your time preparing your house for home inspections and showings. Selling your house as-is allows you to forego these procedures.
Quick Closing
Selling your property as-is is the best option for people who intend to sell in Middlesex County, NJ because there are no chances of delays. The cash-buying firm purchasing the property as-is can ensure quick closing on your schedule.
Quick Cash
The cash home buying companies that buy houses as-is pay quick cash, irrespective of the property's condition. It could be financially beneficial for home sellers who require the money for an emergency or want to move out of the place as quickly as possible.
Hassle-Free
Planning to sell a house and closing the sale can be one of the most daunting and overwhelming tasks any homeowner goes through. Selling your home as-is simplifies the whole process and makes it hassle-free. You could even close the sale within a week without putting in any time or effort.