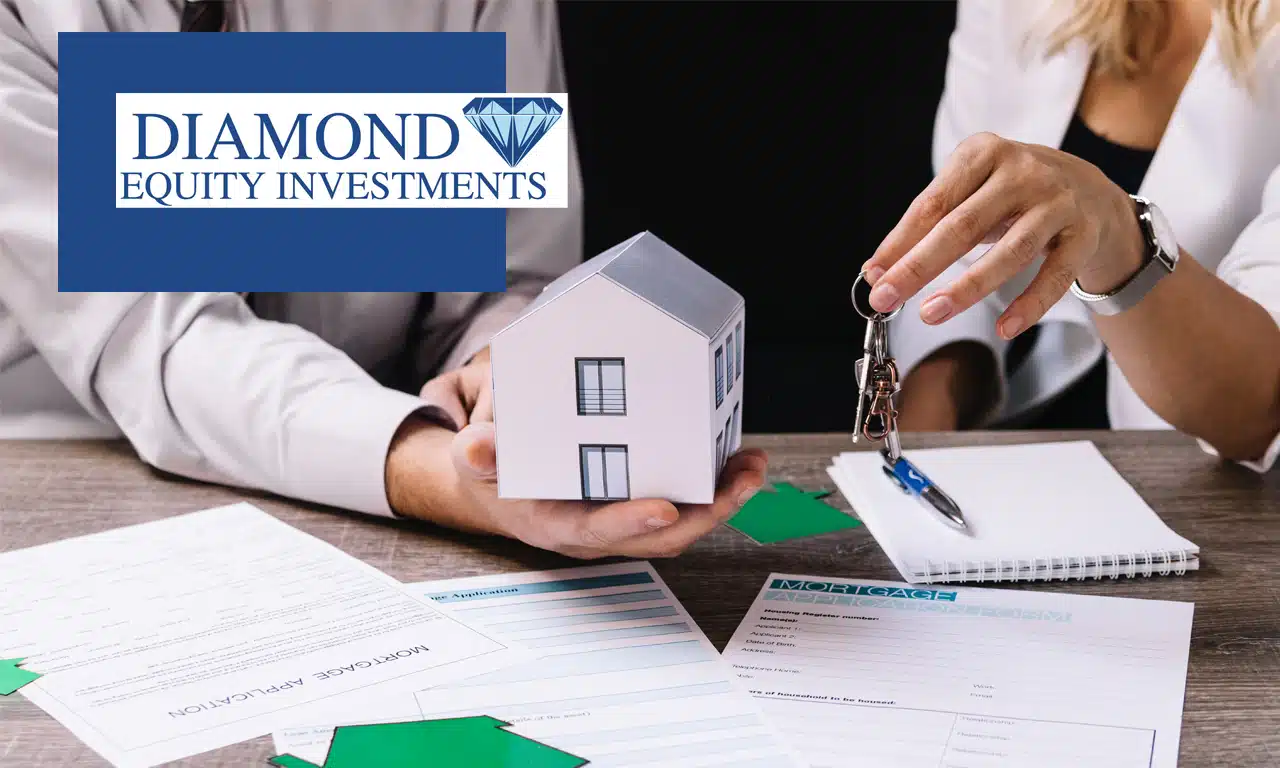 Are you the owner of a rental property in Atlanta? Are you debating whether or not you should sell your rental home? If the property starts consuming your money and energy more, it is no longer worth being an investment. Here are the seven reasons to sell off your rental property in Atlanta.
Needs a Lot of Maintenance
If your property maintenance is cutting too deeply into the profit you're receiving, it doesn't make sense to keep up with it. You have two solutions. You can either renovate the house to increase the rent value or sell it to another investor. But if you have a good cash flow, it may make sense to keep it.
Rigid Financial Conditions
If you're low on money and solely relying on the property's rental income, you may want to consider selling it. What if your tenant is delayed in paying the rent or has to move for work? Selling your house for a fair cash price may be a better choice. At Diamond Equity Investments, we are ready to help if you need to sell your Atlanta house faster. Contact us to get your fair price quote for your home today.
Troublesome Tenants
Are your tenants giving you trouble? It could be anything from making late rental payments to damaging your property. You can take legal action, but it is a lengthy process. But if the property requires renovations, vacating the tenants will only solve part of your problem. Ultimately, the best option is to sell your home to eliminate the issues.
Low-Interest Rates
Mortgage rates have fallen to recent lows in many areas. Such low-interest rates have reduced the gap between the cost of renting and buying. So, many rental owners are losing long-term tenants to home ownership. If your property is vacant, it may be time to sell it to a cash home buyer.
Relocating Plans
If you're moving somewhere, managing your Atlanta home will be hard. If you don't have a property manager you can trust, consider selling it to avoid difficulties. Cash home buyers in Atlanta can make the process much easier. You can quickly sell your house and move on to what's next.
Hefty Taxes
The taxes you need to pay for the house can be expensive. Maintenance and house alteration expenses can cost you a fortune to keep the house ownership. If you're financially unstable, it's likely time to put your house up for sale.
Changes in the Local Market
In Atlanta, the inventory is low, and investment demand is high. Home value in Atlanta has increased by about 273% in the last decade. If you have had the house for a while, it could be the right time to sell it.
Investments are supposed to support you in a financial crisis and be hassle-free. If your rental property is causing a lot of misery, it is enough reason to consider selling it.
If you're looking to sell your rental property in Atlanta for a fair price, connect with Diamond Equity Investments. We buy houses in Atlanta in any condition with zero commissions and no closing costs. Call us, or visit our site to learn more about the buying process.