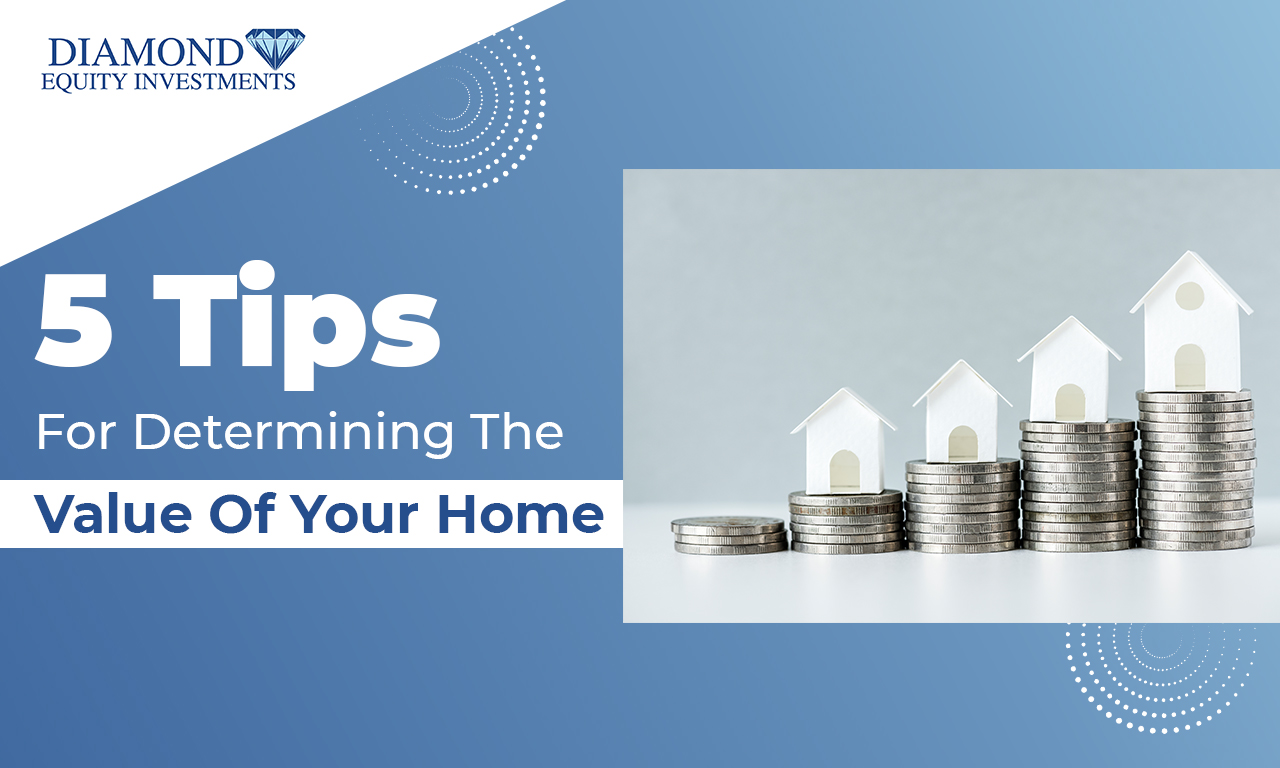 Selling a home can be both exciting and challenging at the same time. But before you put your home on the market, you must know how to price it correctly. The value of your home is based on many factors, including its age, size, location, and amenities within. If you're wondering "How can I sell my house fast in Atlanta," use the tips below to price your home accurately and sell without any hassles.
Tip #1: Look At Comparable Houses In Your Area
Find out what nearby houses are selling for. Use the average of these figures as a benchmark. But remember to check out the amenities nearby houses have, as you can't compare your home to properties that don't resemble it and expect to get useful information from doing so.
Tip #2: Research The Current Market
Learn about how the real estate market works and see if either sellers or buyers are in control of the current market. When demand is high and available houses are few, it's likely your home holds considerable value and can fetch a generous offer from an eager buyer.
Tip #3: Jot Down The Upgrades You've Done
You've likely made some renovations over the years. List those out along with associated expenses to get an idea of how much value renovations added. If you plan to sell the house with equipment and electronics included, the cost of these machines must be factored into the final asking price.
Tip #4: Use Online Evaluation Tools
Several online evaluation tools that will help you estimate how much your home is worth; these tools also list comparable homes in your area. Use these tools to prepare for the selling process. Specifically, come up with a price range for your home, and don't accept anything below the low end of that range.
Tip #5: Get A Professional Appraisal
A professional appraisal is the most accurate way to determine how much your home is worth. An appraiser will take into account all the factors that influence your home's value and give you a report that you can use when pricing your home. This will remove any ambiguity and give you the confidence necessary to negotiate the price correctly.
If you don't want to wait for a detailed home evaluation and instead want to sell fast, a cash home sale is the best option for you. Cash home buyers in Atlanta will buy your home as is, meaning you won't need an appraisal or home inspection.
At Diamond Equity Investments, we buy houses in Atlanta for fair cash. Call us today and our team will help you sell your house fast in Atlanta.