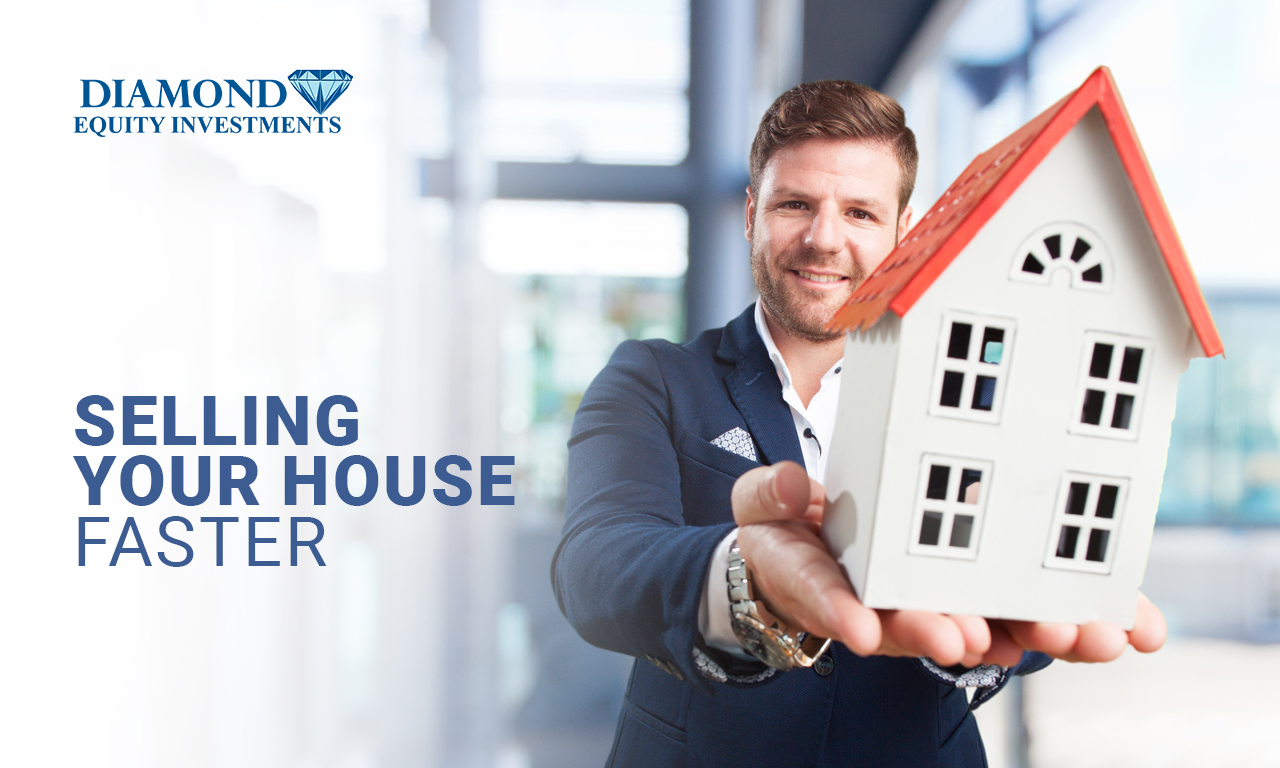 Selling a house fast can have many benefits for homeowners. The longer your home is on the market, the greater are the chances of getting a lower offer. If you want to sell a house fast in Delaware County, PA, use this easy-to-follow guide to unlock the best offers quickly.
1. Get a Cash Offer
A cash home buyer in Delaware County, PA is the best option to speed up the home selling process. You can save money on agent commissions, home repairs, and other fees and close the deal in a week. Since cash home buyers purchase the property directly from you, they operate on a shorter timeline, quickly helping you close the deal.
The most significant benefit of selling your home for cash is that you don't have to spend money or time on repairs, stage the property, host open houses, or pay agent commissions. If you're looking to sell your home quickly, then cash offers are your best bet.
2. Set a Realistic Price
The best way to attract the right buyers is to set a realistic price. Overpriced homes scare off potential buyers. Do a comparative market analysis to evaluate your home against similar properties in your neighborhood. You can also visit competitors' homes during open houses and review other listings to get an idea of the right selling price for your market.
3. Declutter, Clean, and Depersonalize
Buyers want homes that are clean, clutter-free, and neutral. You want to create a blank canvas so that potential buyers can see themselves in your home. Here are a few tips to get your house ready to sell:
Sort through and get rid of junk taking up floor space and counters.
Make each room look spacious by organizing clutter and stowing non-essential items.
Remove all personal items like vintage toy collections, magazines, and political or religious items.
Deep clean the home by sweeping, mopping, dusting, and scrubbing.
Clean and declutter the cabinets and closets.
4. Make Quick Repairs but Avoid Over Renovating
You want to make your house presentable without overspending. Here are a few tips about refreshing your home:
Refresh and clean the carpets. If they are old, get new carpets to give your home a bright and clean look.
Buff and polish your hardwood floors. You can even pay professional floor polishers to get the job done.
If your walls have a chip here or there, touch up the paint. You can likely tackle this project by yourself over a weekend.
Use a mixture of bleach and water to tackle hard water stains, soap scum, and mineral deposits in your bathrooms and sinks.
5. Improve Curb Appeal
Curb appeal increases the value of your home and helps it get sold quickly. Regular lawn care, removing weeds, mowing the lawn, and planting a few colorful flowers can do wonders to make your home look better. A neat yard creates the impression that you also take care of the inside of the house.
These five tips can help you sell your home faster without having to wait for months to receive an offer. If you're in a hurry, a cash home offer is the best way to reduce the work you have to put into the property and close the deal in a couple of days.