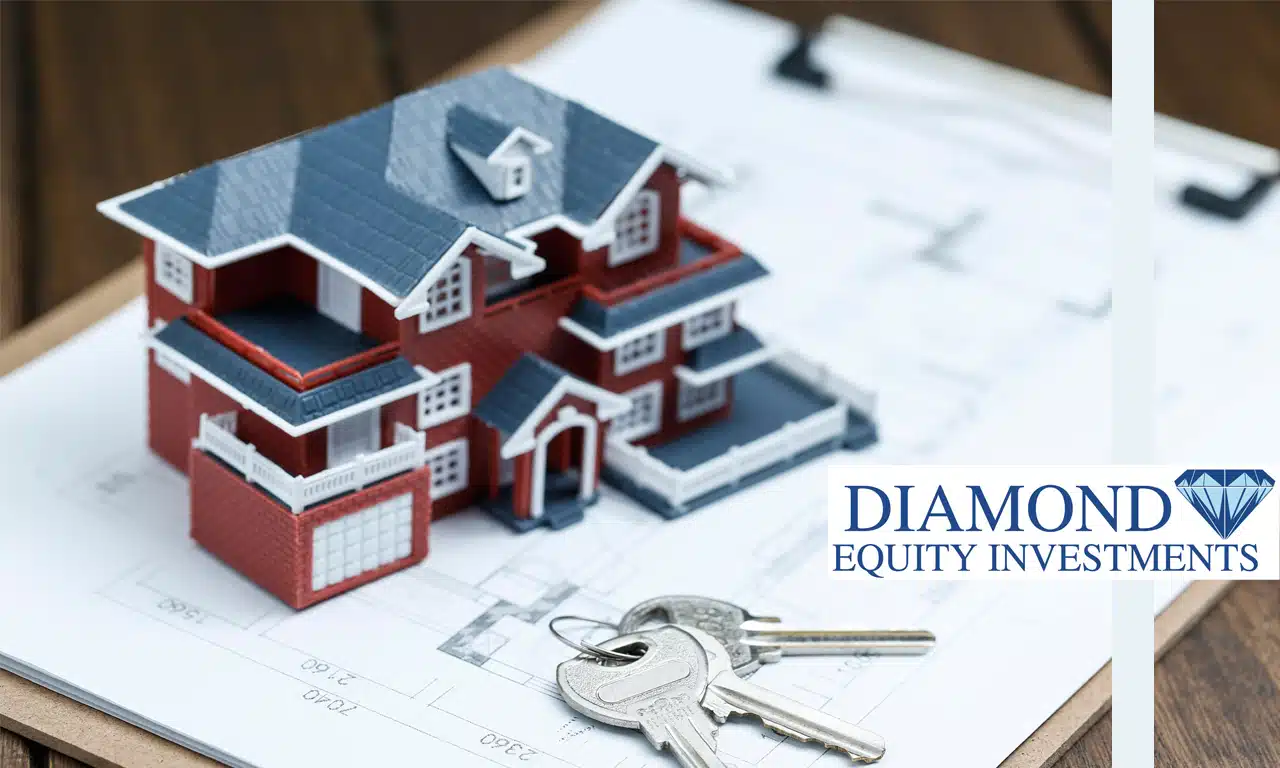 Do you own a house in Phoenix and are looking for ways to sell it? You want to make sure you make the sale as easy and profitable as you can. Here are the five most common mistakes homeowners make when selling their homes.
1. Skipping Major Repairs and Hiding Problems
Certain types of repairs can be expensive. But if you decide not to fix it, the buyer may ask for a credit to cover the repair later. If you have the time and money, it can be beneficial to make the repairs yourself. A repaired house will attract buyers' attention once your property is listed.
If you can't afford significant repairs, be honest with potential buyers about the home's needs. It's your responsibility to highlight any recent repairs, issues, and updates in the seller's disclosure.
2. Forgetting Closing Costs
Another mistake is not considering the closing costs when considering the profit on the home sale. Your closing costs can be as high as 8 to 10 percent of the sale price. The closing costs include commissions, transfer tax, title insurance, prorated property taxes, HOA fees, ad costs, escrow fees, and attorney's fees. Make sure to consider them before fixing the selling price.
But closing costs can be too much to handle if you're in a financial crisis. Instead, consider a cash home buyer in Phoenix who offers to cover them. With Diamond Equity Investments, you can sell your house quickly in Phoenix without closing costs.
3. Pricing Too High
As a seller, looking to get top dollar for your house is quite natural. But it would help if you were realistic about its actual value and how buyers will see it. Many potential buyers will probably lose interest if you overprice the home.
4. Not Open to Negotiate
If you receive an offer for your home different from what you expected, be ready to negotiate. The only way to a successful deal is to ensure that the buyer also feels like they benefit. Also, if you want to see the sale price rise, offer to cover some closing costs for the buyer. However, such negotiations will not always be beneficial.
5. Choosing the Wrong Agent
If you want to work with an agent:
Ensure they are qualified and will protect your interests. Since some agents charge a flat fee and a percentage of the sales price, you can negotiate for a lower agent commission.

Always review the agents before you agree to work with them.

Check their licensing and credentials, and chat with their previous clients to know more about their reliability.

If you like to avoid paying commissions, consider 

selling your home to a cash buyer

.
Diamond Equity Investments is a popular cash home buyer in Phoenix. We have a transparent process and ensure a quick home sale in less than 30 days. Contact us to get your fair cash offer!