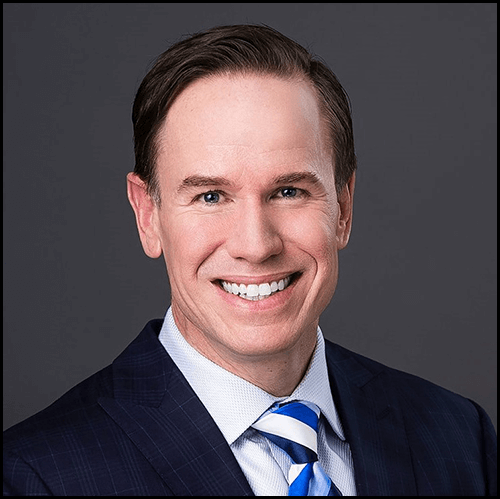 President, Diamond Equity Investments
Dan Breslin is the President of Diamond Equity Investments, a real estate investment organization currently operating regional offices in each Chicago, Atlanta, & Philadelphia. The company buys houses, condos, land, & apartment buildings in these markets, as well as the 48 Contiguous United States.
Dan is also the host of the REI Diamonds Show, a podcast show with a cult following of real estate investors and agents throughout the U.S. Expert guests in the real estate investment & development industry are invited on to share their wisdom about what is working in today's real estate market to make money. New episodes are published weekly and are available at www.REIDiamonds.com
Dan's experience in Real Estate began as a young boy. His grandfather was the property manager for the Archdiocese of Philadelphia's real estate portfolio from the 1950's through the mid 1980's. He learned the business of fixing up houses hands on – through growing up working on the construction sites of his father's contracting business.
Dan grew up in Drexel Hill, a suburb of Philadelphia. He moved to Chicago in 2014 to become a more-present father to his then-middle school aged daughter. This is how Diamond Equity began buying houses first in the Philadelphia market, then expanding to Chicago. In 2016, a third office was opened in Atlanta. The company has bought & sold 324 houses in the past year alone (actually, a few commercial, apartment, & land deals too!).
Few Recent Sellers at Closing
Barbara said, "Had a tenant…they abandoned the property. [Now} sooo incredibly relieved! So much less work than listing with an agent!"
Seller's Experience As Is, Quick Cash Sale of House to Diamond Equity Investments.
Deborah said, "Downsize. Move closer to family. I always do my homework-saw a few videos and came across yours. Feeling we can trust."
Sellers needed to Downsize and Didn't Want to Bother with Repairs or Pay Real Estate Commissions or Closing Costs…. So, they Called Diamond Equity Investments.
Joliet seller talks about why selling with no real estate agent was the quickest & best option. Depending on the condition of the house you'd like to sell, you might get MORE MONEY selling DIRECTLY to an investor than having to pay a real estate agent a fat commission.
Mr & Mrs. Minssalle said, "I feel very good. Did the right thing. Feel relieved."
Check Out a Few Before & After Photos from Our Recent Renovation Projects (slide to reveal)
5.0 stars from 186 Reviews