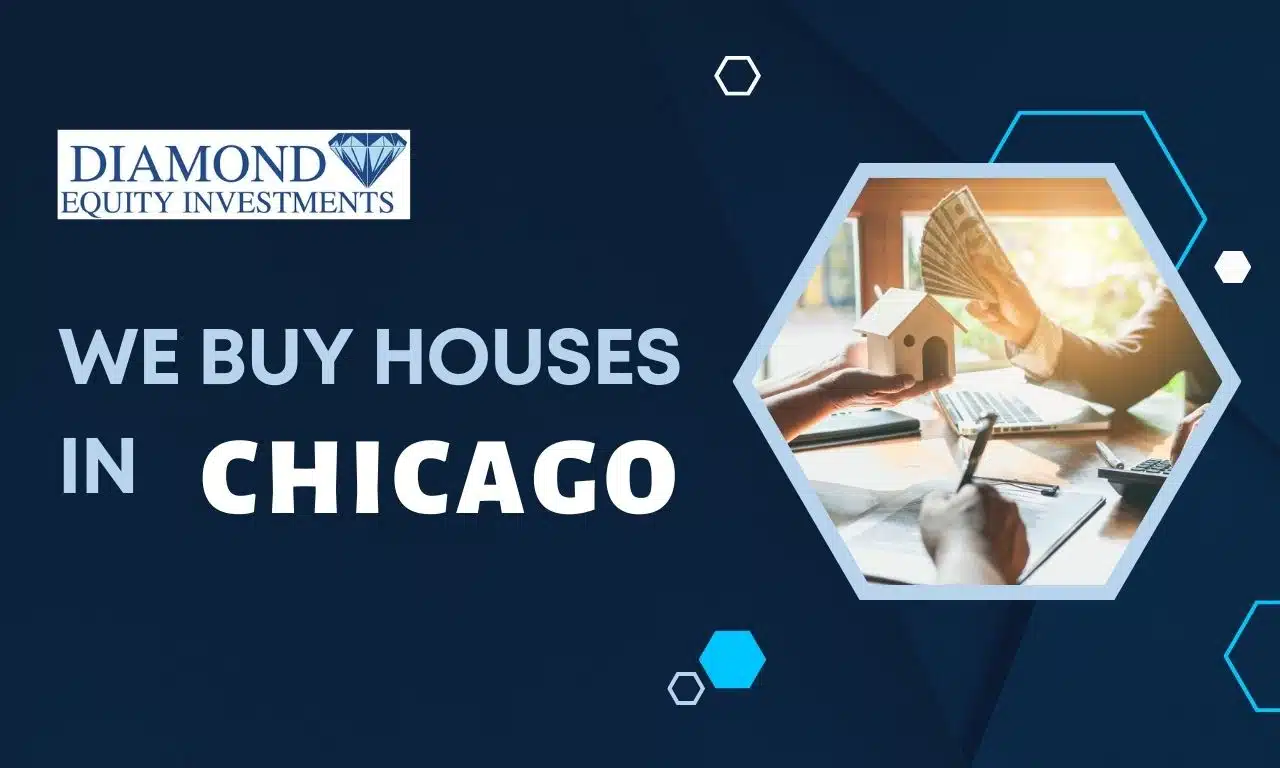 The rays of summer's radiant embrace spread as the sunshine season breaks upon Chicago's energetic streets. As a Chicagoan, have you started to focus more on the great outdoors, looking forward to a perfect day to go to Lake Michigan? Have you recently wondered about all the projects you could take on to improve the exterior décor of your home this summer?
Unleash your inner artist, embrace the spirit of DIY, and transform your home into a unique haven with our top five projects.
Pressure-Wash Exterior Surfaces
The exterior of your home and other outdoor places can get covered in dirt and grime over the winter. Utilize the nicer weather to give your house a thorough cleaning. A power washer can easily remove the accumulation on siding, driveways, decks, patios, and walkways.
 Create a Trellis for Your Deck or Garden
A trellis can bring a charming, fairytale-like piece of beauty to your front or backyard and be a lovely way to hang potted plants or herbs. It can also give crawl space for vines and climbing plants. Despite these lattice-like constructions' elegant appearance, you can usually build one using readily available pieces from your neighborhood hardware shop and a few hours of labor.
Invest in a New Front Door
Think about painting your front door to give the front of your house more appeal. You can completely transform the appearance of your property with some light sanding, priming, and a fresh coat of paint.
Declutter Your House
Decluttering is a summertime home repair job that can significantly enhance your living situation. In the colder months, places like the garage, an outside shed, or a basement tend to get less use, so they should be cleaned up and organized during warmer months.
Install a DIY Light Display
An eye-catching greeting for guests may be created around your front door with a hanging light display. You can add some flair to your concrete terrace and rear patio with lights. Even though you need some supplies and hanging lights, it often doesn't take hours to install your stunning display.
Final Thoughts
The summer is the perfect time to start home renovation tasks that will breathe new life you're your living space. Be ready to get your hands dirty, get your tools, and start working on our top five home improvement projects this summer. In Chicago, the summer is also a great season for selling a house. So whether you're considering moving or want to sell a house fast in Chicago, work with a reputable cash home buyer. At Diamond Equity Investments, we buy houses in Chicago in their current condition for a fair cash price and provide a practical and effective solution. Prepare to start a new chapter with us and take advantage of this summer's wonderful prospects.