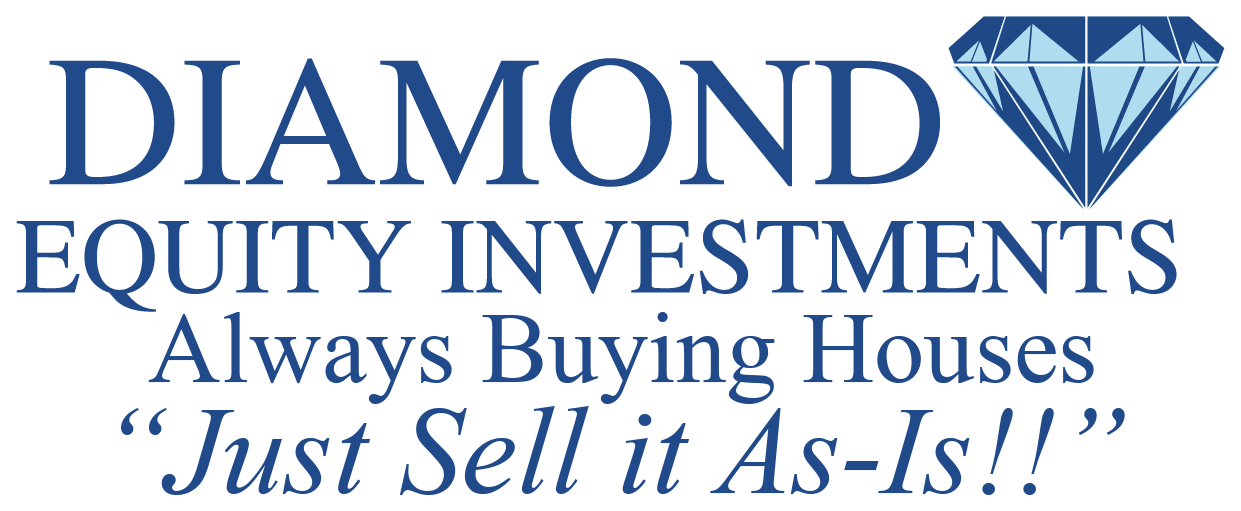 We'll Buy YOUR House:
"As Is"

– You Make NO Repairs!

Quick Cash Closing

–NO Mortgage Companies delaying Closing!

No Agent Fees

–NO Commissions
& NO Hidden Costs!

We'll Even Handle the Cleanout!


Leave Unwanted Items Behind!!
Craig said, "She couldn't handle the repairs or keeping up with the tax payments.  I've got.. a real estate background-Actually, it's probably the SMOOTHEST TRANSACTION I've ever seen!"
Hannah said, "Owner lives overseas, so it took longer to get the documents…that caused the delay.  You gave us money in advance.  $15,000.  Which was really helpful to us.  Thank you Al."
Steven said, "I've been losing money on it-maintenance. Too much of a hassle. Tried the market-gave up on that. You were RECOMMENDED BY MY AGENT. You don't have to take care of all the problems to sell to a normal buyer-you guys take care of all of that!"
Carol said, "The house is too big.  Too many stairs. That was my big reason…I asked for extra time-the closing date was set earlier-but you gave me an extra two weeks-so I could get everything I needed outta there."
Barbara & Lou said, "Very honest, very straightforward.  You made it very easy on us.  We didn't have to do that much thinking about the property and all the paperwork was taken care of…I appreciate that."
Deanna said, "On the market about 3 months, it just wasn't moving.  The fact that it was being sold "as-is"…super easy, super easy process.  Diamond Equity was pretty quick about it and responded very fast!"
RL & Debbie said, "I felt good about it-I wanted to get my money pretty quick and be done with it.  Tired of keeping up the house for somebody else to live in."
Geraldo said, "Property needed some upgrades.  Appreciate y'all for real-especially Christian!!  No problems-and I'm NO PAID ACTOR-I'm being honest."
Nick & Donna said, "We needed to downsize.  It's a Quicker, Faster Process! No problems, so nice, it was actually enjoyable!"
Earnest said, "Prompt & personal attention.  With the fair offer… wouldn't make any sense NOT to sell. Ended up needing more time-you were flexible
Diane & Gene said, "Easy closing, No Hassle-been real smooth. If you come from dealing with traditional selling…I don't know about this-it may be too good to be true-I wasn't used to it BEING EASY.."
Darlene said, "My Father passed away and the home was an hour away (from us). When we were going through everything there was a correspondence from Diamond Equity. There was a reason my dad saved it-so we called"
Sam said, "Needed the cash for another project…I didn't want to deal with the market. Done quick-less than 30 days. I didn't want to wait 60 days."
Jackie Said, "There was mold & structural problems, so we decided to sell to Diamond Equity-paid off our mortgage and gave us walking money, Diamond Equity made it right!"
Tammy Said, "Sister did a number on the house…good time to sell it. Saw the Diamond Equity TV commercial and called-process was really really easy-so much less stressful"
Terry said, "The ability to Sell it As Is-and you communicated every step of the way. We were very pleased with how smooth everything was and how honest you were. Very professional."
Diane said, "You would buy it "As-Is" & I knew there were a few problems with the house. Didn't go with an agent because that would take too long."
Paula said, " I received a very professional advertisement in the mail with photos-so I knew who I was letting in my house-I wasn't letting a stranger in the house! Communication was 100%. Not a Problem at All! "
Diane said, "I wanted to live with my daughter and I decided on you because of the letter-that you would take care of the cleanout. Everything went smoothly!"
Annestine said, "My home was in need of a lot of repairs. I was NOT willing to make those repairs…I like that you buy the property AS-IS, & close ASAP!"
Belinda said, "Trying to renovate it-just overwhelming…2 years later we chose to just sell it as is."
Michael said, "Wife passed away…house sitting vacant a while & not in great shape. Close as quickly as possible."
Susan said, "Father moved in with us & Sister was a hoarder. Place was a mess- Diamond Equity a much better way to go"
Kirsten said, "Relocating-didn't have time to get the place ready for sale. Smooth & Easy process. No issues!!
Fila said, "Looked into Diamond Equity-kinda liked you guys! (House) Needs a lot of repairs. 15-20 mins & it's done!!"
Sal said, "Gotten a letter-next thing I know we're on our way (to a closing). House needs A LOT of work-needs to be brought up to date."
Diane said, "Living in another state-too many expenses. Needs work-this was an EASY PROCESS. "
Mary said, "In no time, they purchased my property. Diamond Equity is the one to go for! They are the One!"
Bob & Lynne said, "We agreed on a fair price. It was very simple & very quick"
Saul said, "Needed to Move fast & save property from tax sale. You guys went the extra mile!"
Herb & James said, "I had renters-they got behind-decide to get rid of the house. You guys came through for me"
Steve said, "You were professional, the other buyers…you made is easy coming to us with the paperwork"
Tom said, "Very personable & very honest. Need a lot of upgrades. Great opportunity to sell the house as is"
Nathan said, "Chose Diamond-they would take it (buy) with people (tenants) living in the house. "
Tommy said, "Needed a change. Issues (with the house) kept poppin up. Everything went well"
Kimberly said, "Needed the money for my mom. Agents take too much time-Just wanted to sell it as is!"
Noel said, "Bad Contractor experience-had to sell. You people are honest & make the house beautiful!"
John & Tammy Said, "Just don't have that much effort to put it. You would just take it As-Is! I like that-it was good experience"


Dan Breslin,
Founder & President
We Buy Houses FAST
We Also Buy Condos &
Apartment Buildings
The Atlanta Regional Home Buying Team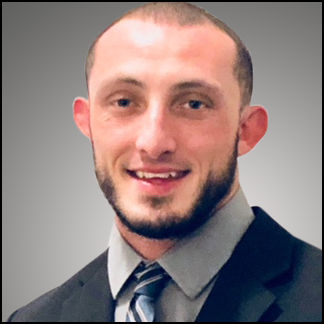 Jake Wells
Acquisitions
Atlanta Region

Jean Zambrano
Acquisitions
Atlanta Region
"Se hablo espanol"

Rory Shackleford
Acquisitions
Atlanta Region

James Harris
Acquisitions
Atlanta Region
Ready to Just Sell it "As-Is"?
Request Your Cash Offer Now
Please Provide the Following Info
Check Out a Few Before & After Photos from Our Recent Renovation Projects (slide to reveal)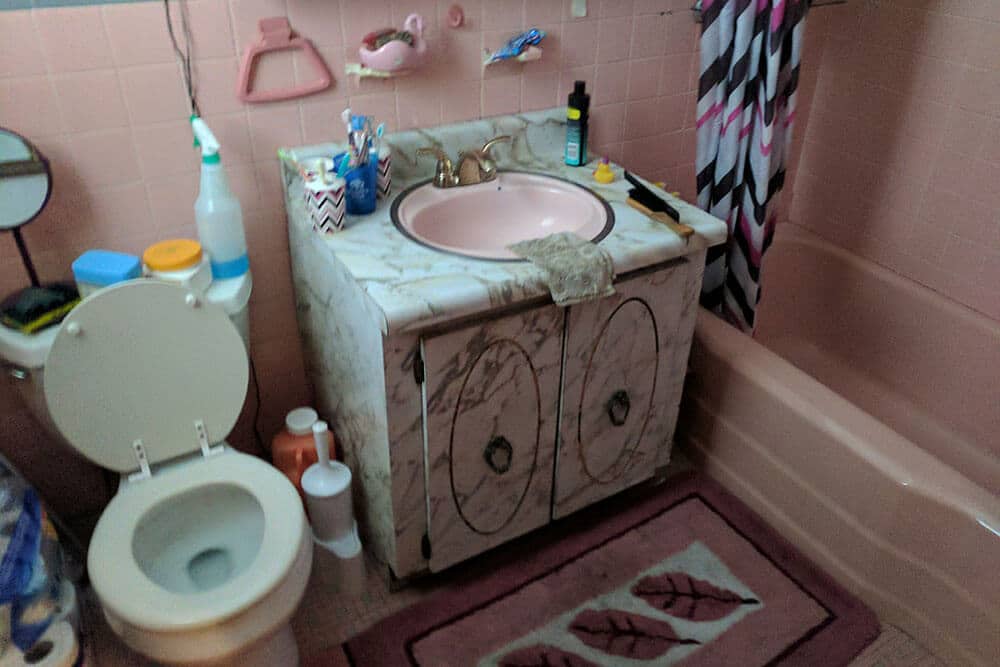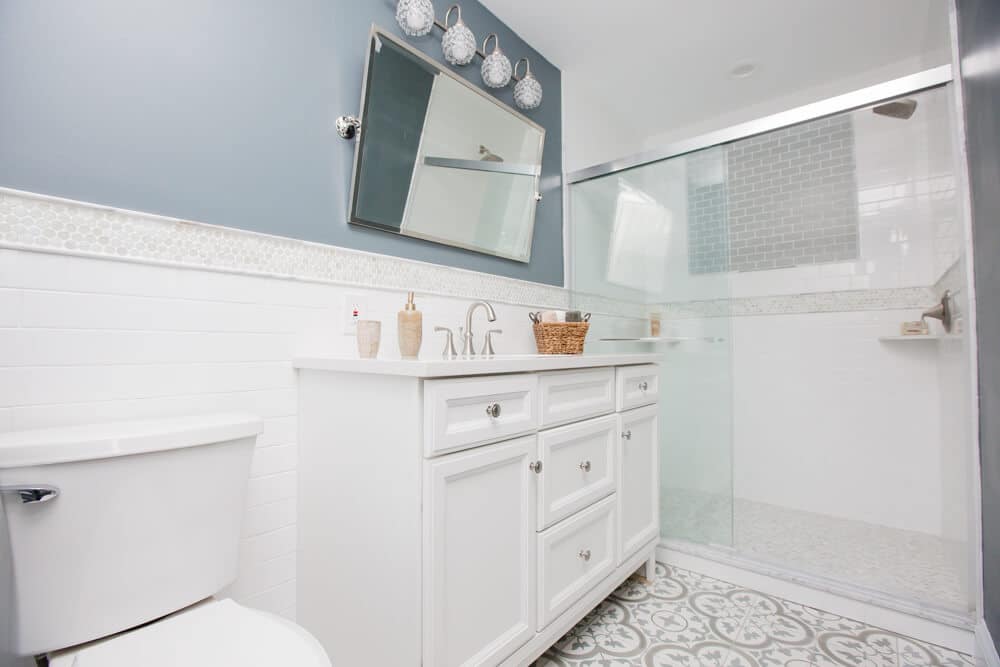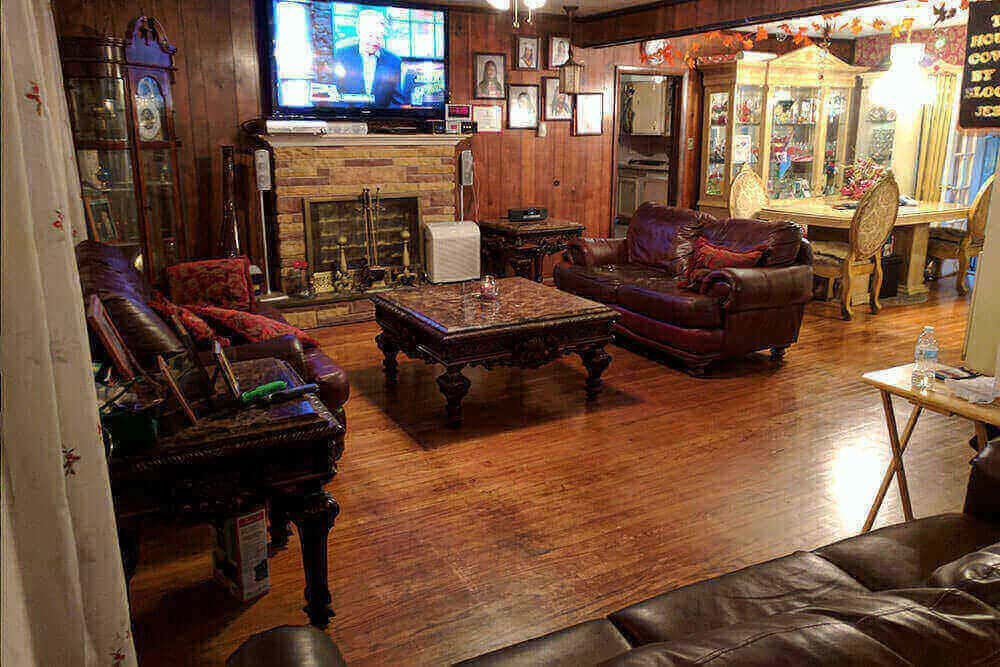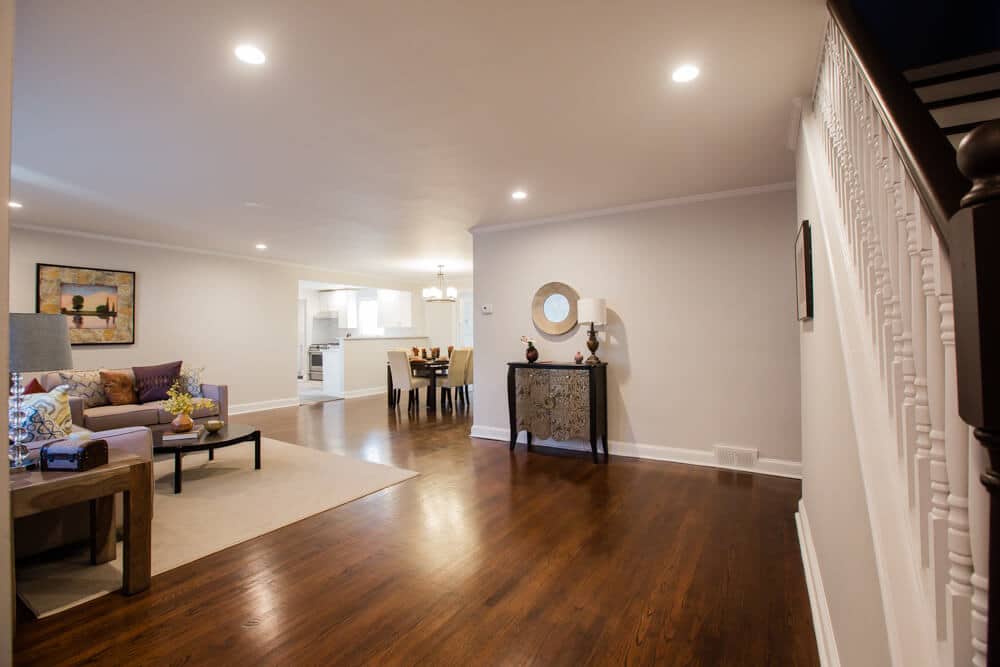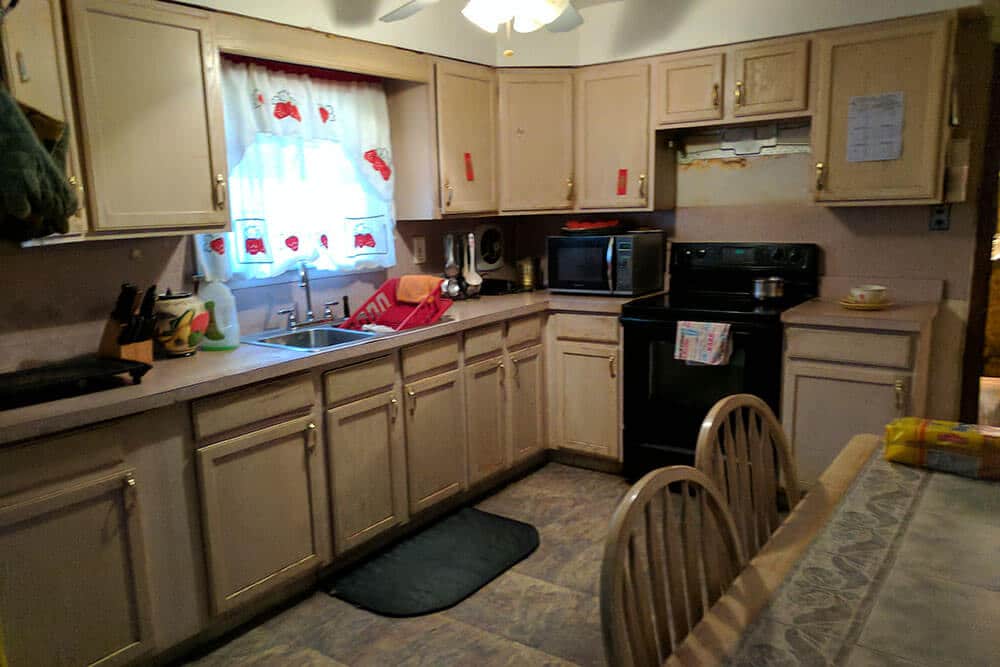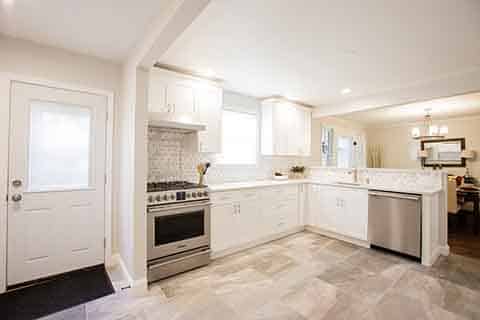 *Guarantee Details-Guarantee payout amount set by Diamond Equity Investments Acquisition Manager according to the agreed purchase price of the house. Typical guarantee amount is between 1%-5% of the purchase price. Guarantee limited to instances where Diamond Equity Investments, or it's subsidiaries, do not perform (ie Close) on the contract. In instances where the closing must be delayed due to title clearance issues, occupancy issues, weather conditions, or acts of God, the Guarantee will not be paid, as Diamond Equity Investments would be considered still performing on the agreement.